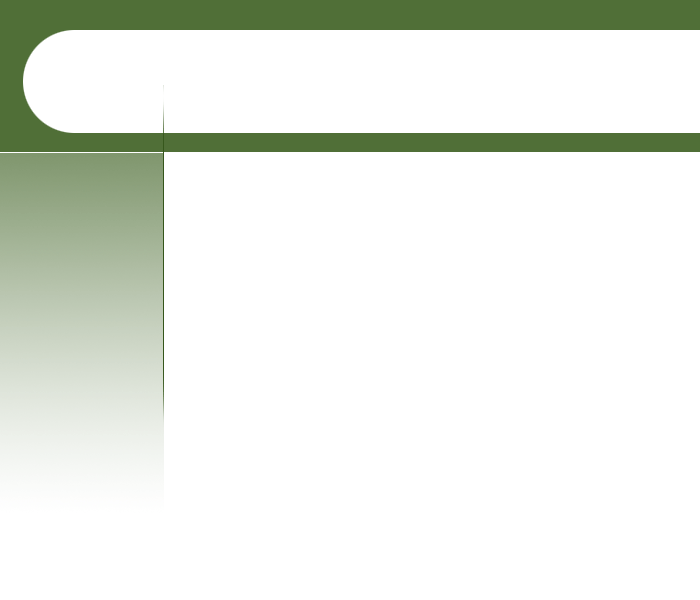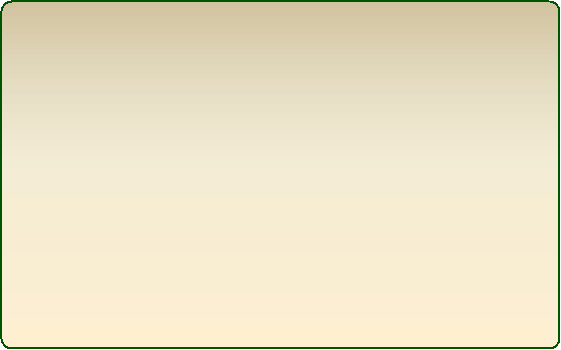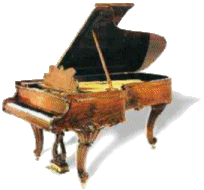 Previous Projects
Hallet, Davis & Company

Original Manufacturer of this brand-name--Hallet, Davis & Company

Established--1879 in Boston, MA.

Other brand-names used by this manufacturer--

Other manufacturers of this brand-name--Aeolian Company.
Source:
Pierce Piano Atlas, 12th Edition
(2008, Larry Ashley Publisher, Albuquerque, NM).
Note:
To obtain the age of your piano and details about the manufacturer, click:
Pierce Piano Atlas
--"the world's most authoritative publication on piano manufacturers, past and present." To learn how a piano works and how to go about buying one, we encourage you to purchase
The Piano Book.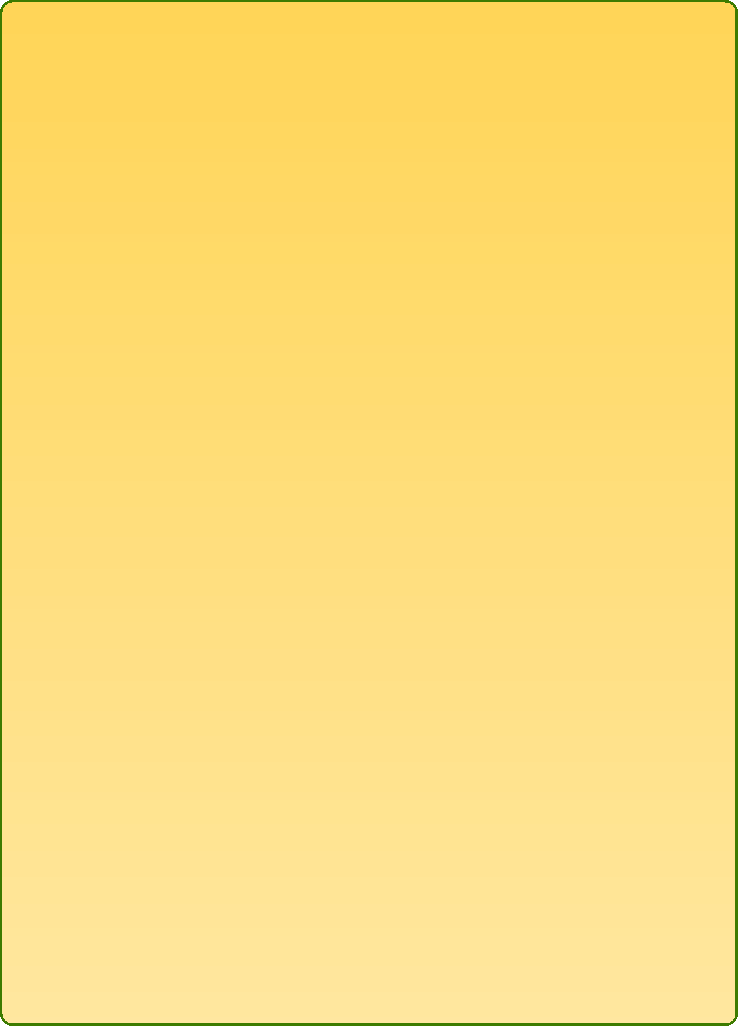 53" Hallet, Davis & Co. Upright #30685
Elegant Victorian ebonized cabinet. Built in 1885. A solid piano when new, well worth restoring. In "original" condition. This is a "family heirloom" piano.
IMPROVEMENTS COMPLETED:
Cleaning—Clean board, strings, pins, pedals, keybed, action.
Pins & strings—Replace loosest pins, replace strings that break during tuning, install new bass strings.
Recondition action & pedals—Tighten screws, replace loose center pins, recondition pedal mechanisms. Install new hammers, replace warped hammer shanks. Install new bridle tapes.
Regulation—Complete regulation, install new underkey punchings. Tune to A-440.
Keytops—Replace badly worn ivories.
Cabinet—Clean. Install new cloth under decorative panels.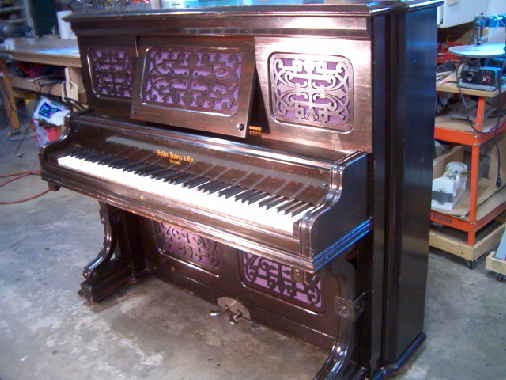 Selected pictures of the improvement process taken in our shop
CLICK PICTURE FOR LARGER IMAGE, THEN CLICK "CLOSE" TO RETURN TO THIS PAGE
Our shop is located in Becker, Minnesota. For contact information, go to the "Home Page"