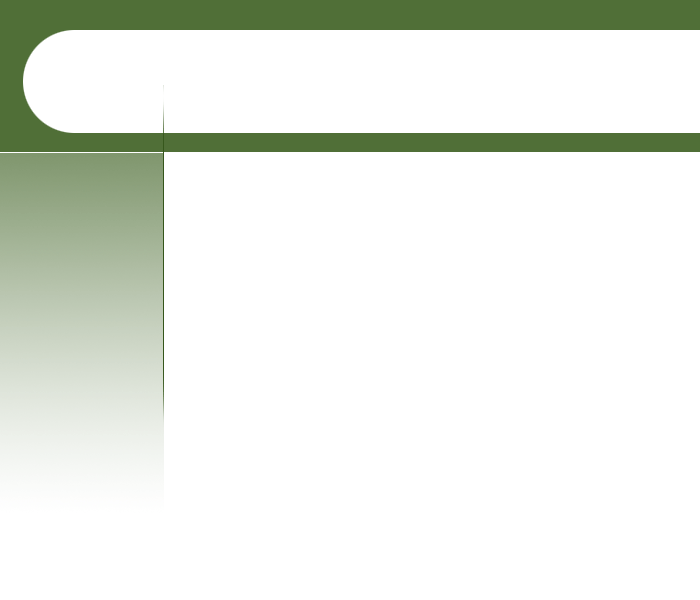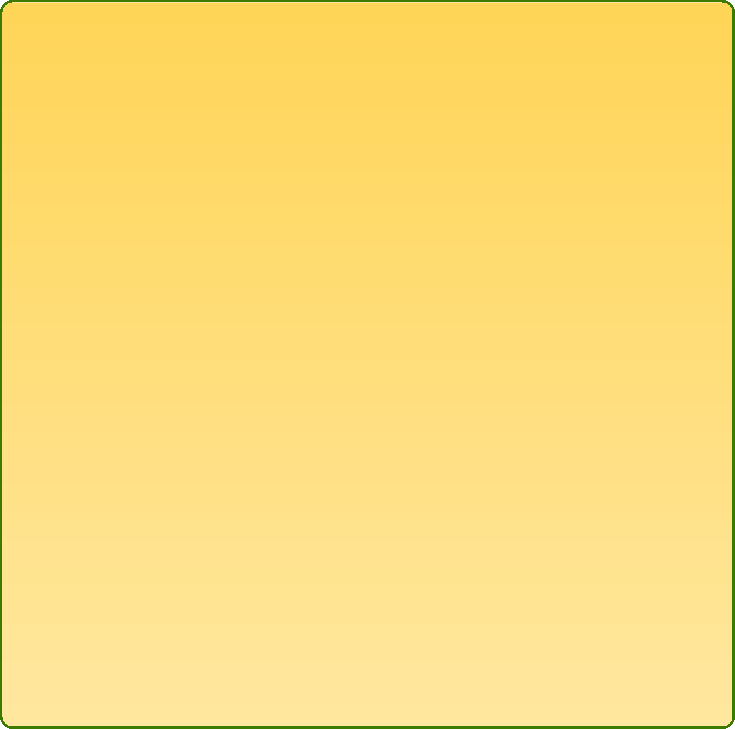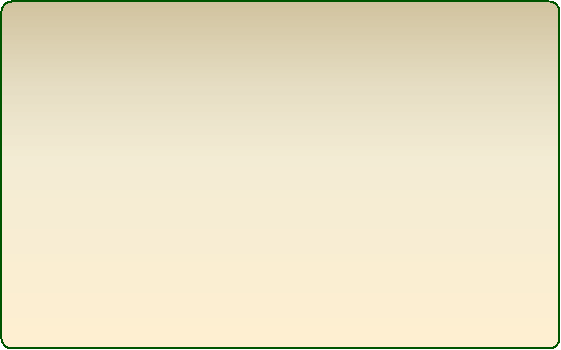 Previous Projects
Silbermann

SPECIFICATIONS:
Size--5' (152 cm)
Weight--700 lbs (320 kg)
Soundboard--Solid spruce, 1400 in2 (9200 cm2)
Longest String--48" speaking length
Bridges--Laminated maple
Hammers--Japanese felt, 15 lbs
Action--Direct blow, rock maple parts, imported premium quality felt & leather
Keys--Solid spruce, wool bushings, individual maple buttons, with lead weights
Tuning Pins--Nickel-plated steel tuning pins. Machine-cut and blue threaded
Pedals--Shift, Sostenuto, Sustain
Finish--Ebony Polyester Resin, Polish
This piano is manufactured by the Silbermann Piano Company in China. The Silbermann factory is comparatively small, making about 1,000 pianos per year. Their chief engineer, who previously worked for Pramberger and Yamaha Pianos, personally inspects every piano before shipping. Under his direction, each piano is retained at the factory for 30 days for a final check and tuning prior to shipping.
The very reasonable price of this piano reflects the manufacturer's interest in increasing the popularity of this new brand-name in the United States. This piano is very heavy for its size due to the large posts in its frame and its full-size cast iron plate, resulting in a deep, rich musical tone.
5' Silbermann Grand Ebony Gloss Model G-152, Serial #20480
Sold in 2011. Delivered to Lynden, WA.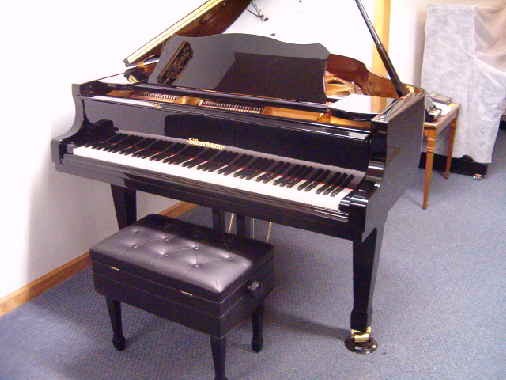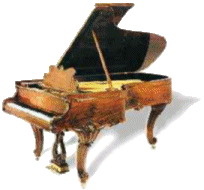 Our shop is located in Becker, Minnesota. For contact information, go to the "Home Page"