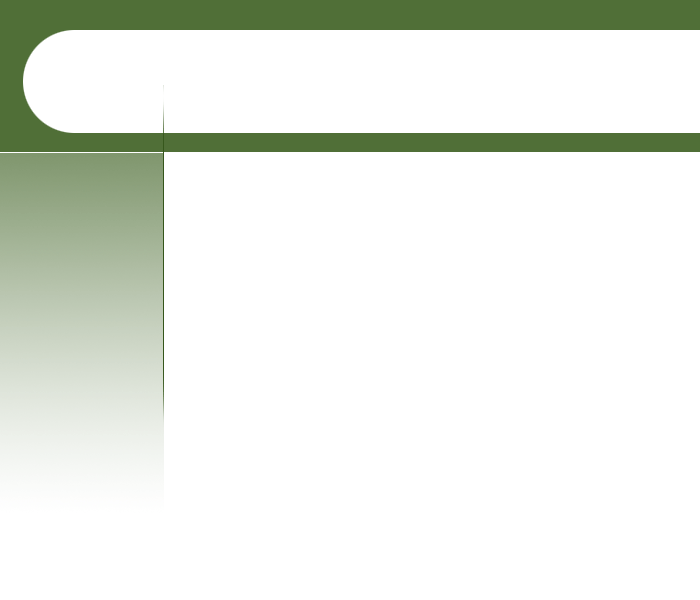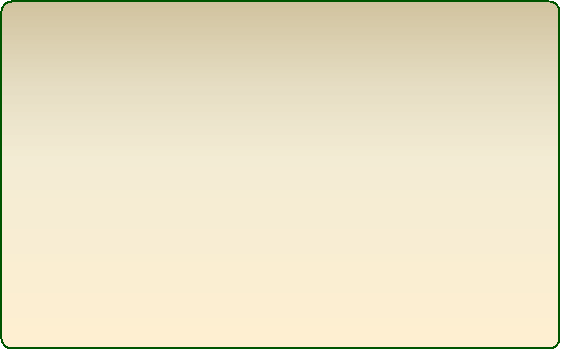 Current & Recent Projects
42" Yamaha Studio Model M2G #B28164768 (1979)

42" Yamaha Studio Model M2G #B28164768 (1979)
Walnut cabinet. Reconditioned by Ray's Piano Service in November 2015 for owner in Big Lake, MN.
IMPROVEMENTS:
Complete Cleaning--Clean strings, keys, keyboard, pressure bar, keybed, keypins, pedal mechanisms.
Recondition ActionóTighten screws. Replace Asian hammer butt flanges. Align hammers to strings. Repair sustain mechanism. Tune to A-440.
IComplete RegulationóAll adjustments to ensure that piano plays like new, tune to A-440.
| | | | |
| --- | --- | --- | --- |
| 02 Hammer rail & regulating rail removed | 03 Hammers reshaped | 04 Hammers aligned to strings | 05 Action reassembled |
Selected pictures of the step-by-step improvement process
CLICK PICTURE FOR LARGER IMAGE, THEN CLICK "CLOSE" TO RETURN TO THIS PAGE
Original Manufacturer of this brand-name--Nippon Gakki S.K.K. Co. Name changed to Yamaha Corporation of Japan in 1987.

Established--1887 by Tarakusu Yamaha

Other brand-names used by this manufacturer--Everett (1973-), Cable Nelson (1973-).
From:
Pierce Piano Atlas, 12th Edition
(2008, Larry Ashley Publisher, Albuquerque, NM).
Note:
To obtain the age of your piano and details about the manufacturer, click:
Pierce Piano Atlas
--"the world's most authoritative publication on piano manufacturers, past and present." To learn how a piano works and how to go about buying one, we encourage you to purchase
The Piano Book.
A - IN OUR SHOP

B - AT THE PIANO OWNER'S HOME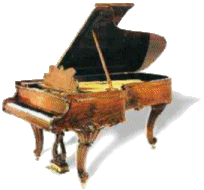 Our shop is located in Becker, Minnesota. For contact information, go to the "Home Page"
| | | | |
| --- | --- | --- | --- |
| 10 Key pins lubricated | 11 Keys re-installed & cleaned | 12 Sustain pedal mechanism dismantled | 13 Sustain pedal mechanism repaired |
| | | | |
| --- | --- | --- | --- |
| 18 Capstans regulated | 19 Back check wires regulated | 20 Letoff regulated | 21 Strings aligned to hammers |