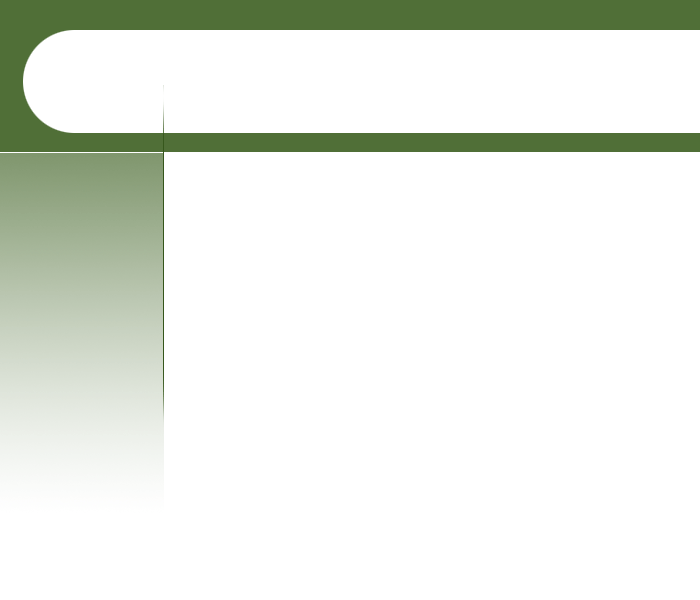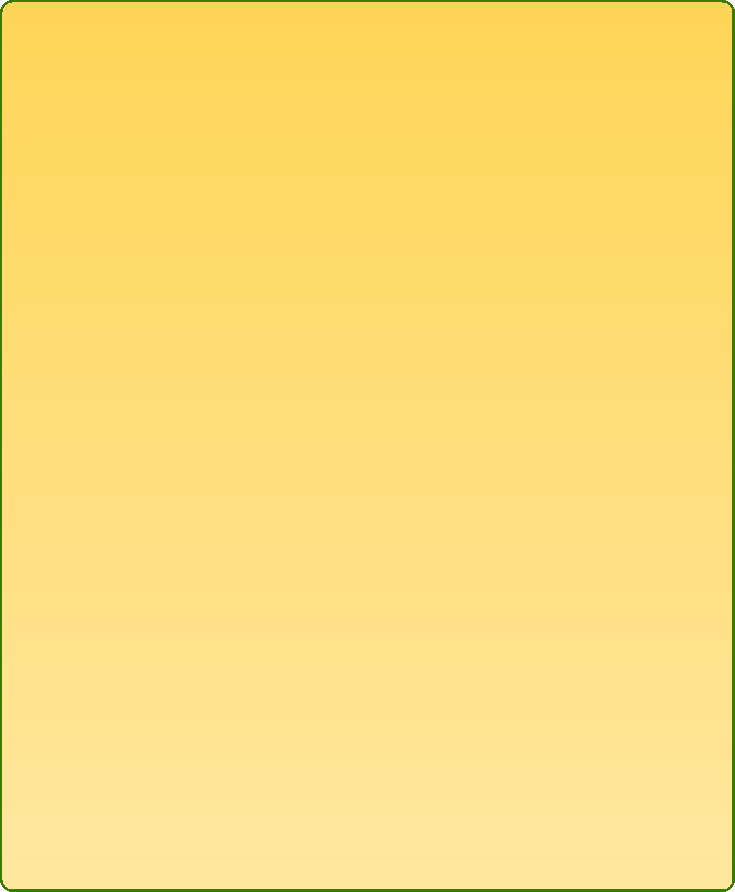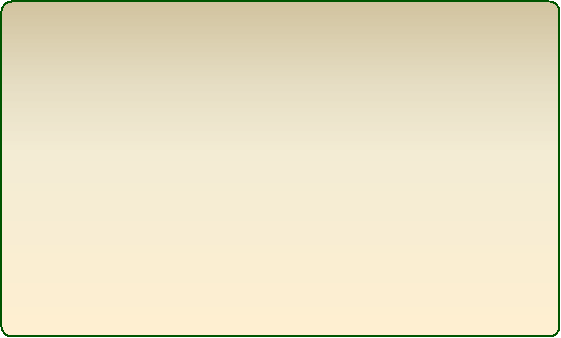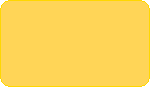 Previous Projects

Selected pictures of the evaluation and improvement processes taken in our shop
CLICK PICTURE FOR LARGER IMAGE, THEN CLICK "CLOSE" TO RETURN TO THIS PAGE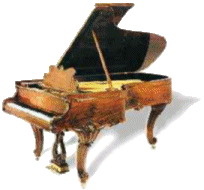 From:
Pierce Piano Atlas, 12th Edition
(2008, Larry Ashley Publisher, Albuquerque, NM).
Note:
To obtain the age of your piano and details about the manufacturer, click:
Pierce Piano Atlas
--"the world's most authoritative publication on piano manufacturers, past and present." To learn how a piano works and how to go about buying one, we encourage you to purchase
The Piano Book.
According to the Pierce Piano Atlas, the name "Aldrich" was used by Sherman-Clay of San Francisco. Aldrich pianos were also made by Steinert (from 1921 to 1929), by Settergren and Estey (from 1934 to 1942), and by Aeolian, Haddorff, and Cable (from 1946 to 1948),
Aldrich
52" Aldrich Upright #69251
Beautiful mahogany cabinet, with full-width music rest. Built in 1916. Reconditioned and Refinished by Ray's Piano Service in 2005. Includes large bench (lid: 15" x 38") also refinished, with matching legs, and a complimentary custom-made bench cover.
IMPROVEMENTS COMPLETED:
Structural Repairs--Repin bass section, rebuild bass bridge.
Recondition Action--Install new hammers, install new bridle tapes, install new treble damper pads. Replace worn butt leather in middle ssection. Replace several defective butts and broken shanks. Tighten all action screws. Clean and lubricate damper rods
Regulate--Complete regulation, using new underkey punchings. Tune to A-440.
Refinish--Dismantle, strip, repair as necessary, sand, stain, sealer, lacquer. Install new rubber buttons. Clean & polish metal parts. Reassemble.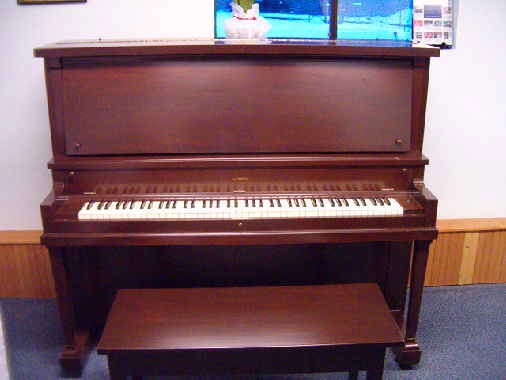 Selected pictures of the improvement process taken in our shop
CLICK PICTURE FOR LARGER IMAGE, THEN CLICK "CLOSE" TO RETURN TO THIS PAGE
37" Aldrich Spinet #58265
Built approximately 1960. Reconditioned, regulated, and tuned by an Associate Member of the Piano Technicians Guild. Sold in October 2006 to a buyer in Bellingham, WA

IMPROVEMENTS COMPLETED:
Reconditioned--Hammers reshaped, screws tightened, defective parts replaced.
Complete Regulation—All adjustments to ensure that piano plays like new (keyheight & levelling, hammer alignment & blow distance, letoff, keydip, damper levers & wires).
Tuned--Tune to A-440.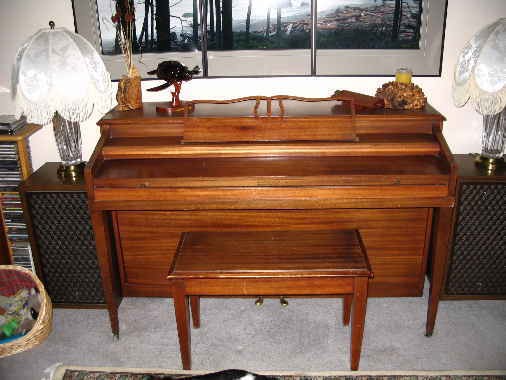 Our shop is located in Becker, Minnesota. For contact information, go to the "Home Page"