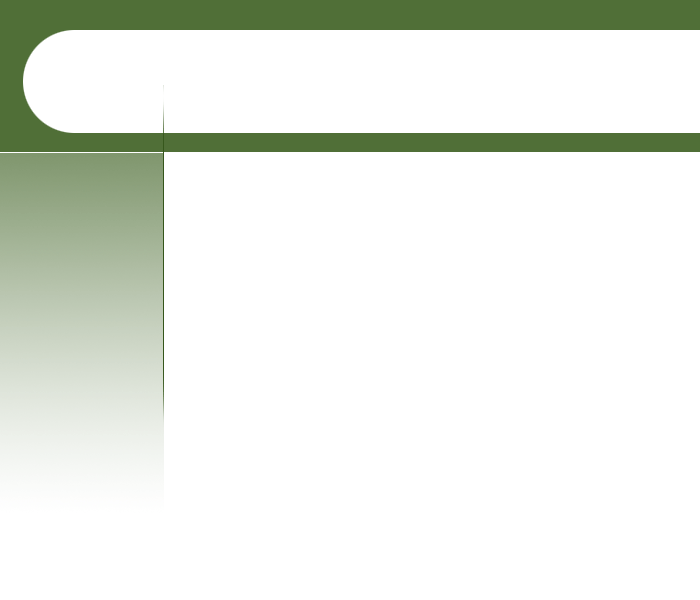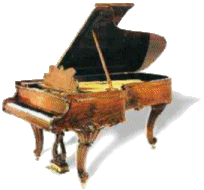 The One-Stop Piano Shop

HOME OFFICE AND SHOP:

15875 - 64th Street
Becker, MN
(763) 262-4044

EMAIL:
rayklapwyk@msn.com

RAY'S PIANO SERVICE is owned and operated by Ray Klapwyk, Registered Piano Technician member of the Piano Technicians Guild.
We have been servicing pianos since 1983 in Ontario, Canada and in Washington State. In April 2012 we moved to Becker, MN. From our new location we serve piano owners in and near St. Cloud, Buffalo, Rogers, Cambridge, and Milaca.
In the past, we offered a complete range of services--tuning, repairs, regulation, rebuilding, refinishing, keytop replacement, refinishing, appraisals, and we also bought and sold used pianos. Upon our arrival in Minnesota, we "downsized" to tuning, voicing, repairs, reconditioning and regulation work. More extensive restorations by special arrangement only.
CONTACT US:
Phone us for an appointment to tune and/or service your piano. To receive our brief response to your general questions about piano tuning, repairs, reconditioning, or regulating, phone us or send us an email message.
NOTES:

The "as is" value of a 70-year-old used piano is minimal, and it will likely cost more to restore than its market value after restoration--except in the case of "high end" pianos such as Steinway or Mason & Hamlin. If you're thinking of restoring your prized family heirloom piano, contact us for advice.

To find a qualified tuner-technician near you, click
PTG Member Directory
and insert your zip code.

Click
Previous Projects
for links to descriptions of some pianos that we have restored since 2002. To obtain the age of your piano and details about the manufacturer, click:
Pierce Piano Atlas
--"the world's most authoritative publication on piano manufacturers, past and present." To learn how a piano works and how to go about buying one, we encourage you to purchase
The Piano Book.

Click
References
to read letters written by selected Minnesota piano owners for whom we completed reconditioning projects since 2012. If you'd like to know more about the projects we completed for these clients, don't hesitate to contact us!


CURRENT & RECENT PROJECTS
Click the picture or piano name for project details and step-by-step updates of progress.
SEARCH THIS WEBSITE
Enter a brand name or other piano-related term, click "search," and then go to any of the pages identified. Don't hesitate to contact us if you still have questions!
56" BALDWIN UPRIGHT #12910 (1905)
Recondition action, new keytops, complete regulation, tuning.
Improvements completed April, 2016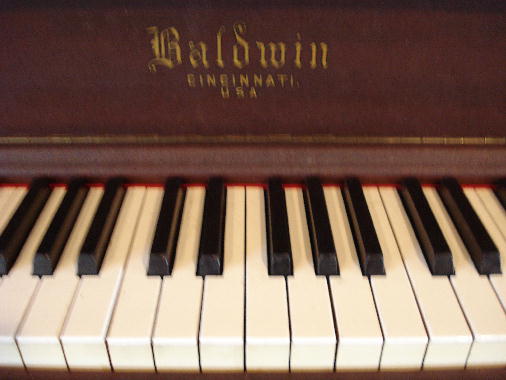 52" CROWN UPRIGHT #52698 (1910)
Appraisal Report
Inspection and Evaluation completed June, 2016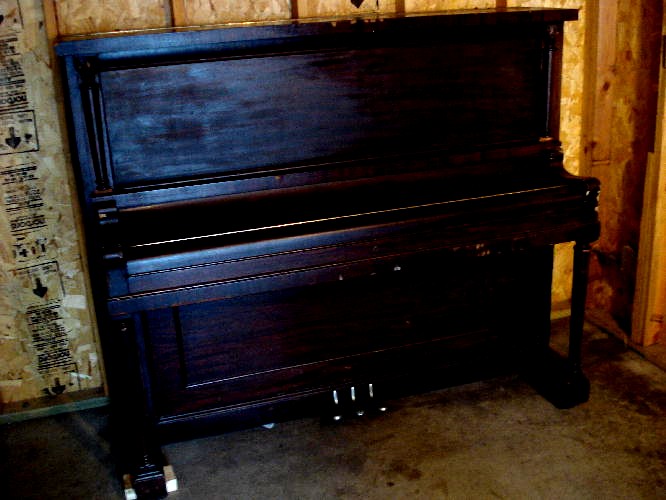 55 1/2" Vose & Sons Upright #60219 (1905)
Complete Restoration: Restring, Recondition, Regulation, Refinish
Improvements completed Summer-Fall, 2017
54" McPhail Upright #43336 (1908)
Recondition action, complete regulation, tuning
Improvements completed September, 2016