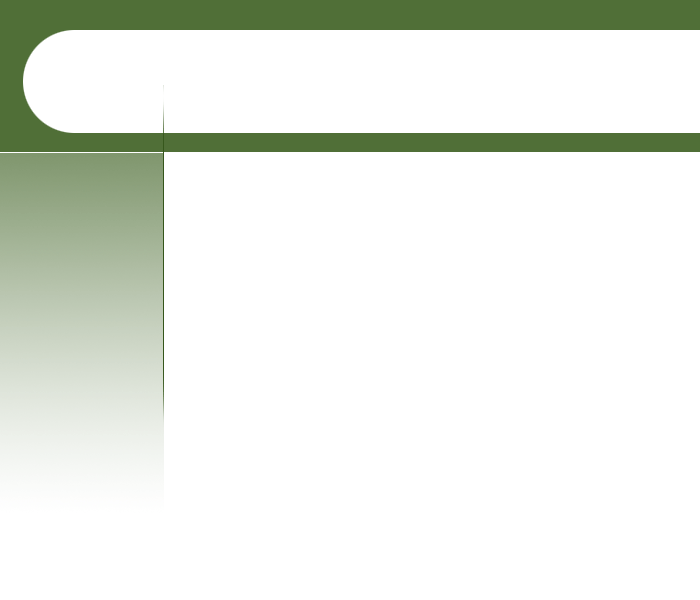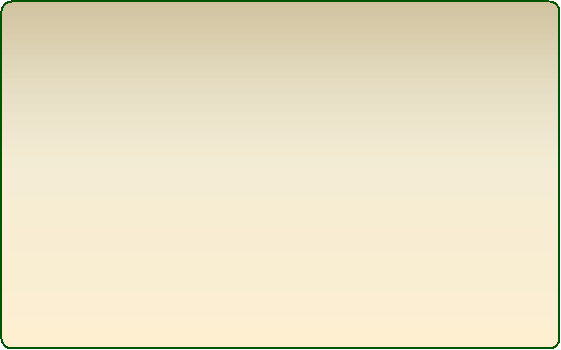 Current & Recent Projects
57 1/2" Strohber Upright #108857 (1909)

57 1/2" Strohber Upright #108857 (1909)
Traditional Mahogany Cabinet. Cabinet finish "refreshed" by a previous owner. Reconditioned in February, 2021 for the current owner in St. Cloud, MN.
IMPROVEMENTS:
Recondition ActionóInstall new pedals, hammers, shanks, butts, damper felts, underkey punchings. Replace worn backcheck felts and weak jack springs. Clean & tighten all action screws, replace other defective parts.
Complete Cleaning--Clean cabinet interior, strings, pressure bar, keybed, keypins, pedal mechanisms.
Complete RegulationóAll adjustments to ensure that piano plays like new. Adjust pitch & tune to A-440.
| | | | |
| --- | --- | --- | --- |
| A1 Set Action on Workbench | A2 Repair Music Desk | A3 Install new music desk hinges | A4 Install new music desk knobs |
Selected pictures of the step-by-step improvement process
CLICK PICTURE FOR LARGER IMAGE, THEN CLICK "CLOSE" TO RETURN TO THIS PAGE
Original Manufacturer of this brand-name--Smith, Barnes & Strohber, Chicago.

Established--as C.A. Smith & Co. at 1872 Clybourn, Chicago in 1891.

Other brand-names used by this manufacturer--Diminutive, Hoffmann, Lessing, Smith & Barnes, Strohber and Willard.
From:
Pierce Piano Atlas, 12th Edition
(2008, Larry Ashley Publisher, Albuquerque, NM).
Note:
To obtain the age of your piano and details about the manufacturer, click:
Pierce Piano Atlas
--"the world's most authoritative publication on piano manufacturers, past and present." To learn how a piano works and how to go about buying one, we encourage you to purchase
The Piano Book.
| | | | |
| --- | --- | --- | --- |
| B1 Install new brass pedals | B2 Install lid hinge pins, molding repair | B3 Clean strings, keybed, key pins | B4 Install new underkey punchings |
A - IN OUR SHOP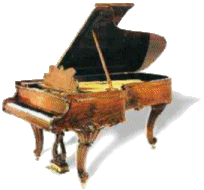 Our shop is located in Becker, Minnesota. For contact information, go to the "Home Page"
B - AT THE PIANO OWNER'S HOME
Selected pictures of the step-by-step improvement process
CLICK PICTURE FOR LARGER IMAGE, THEN CLICK "CLOSE" TO RETURN TO THIS PAGE
IN OUR SHOP: We repaired the piano's music rest and installed two knobs
| | | | |
| --- | --- | --- | --- |
| A5 Repair end block | A6 Remove bridle tapes & regulating rail | A7 Remove dampers & hammer spring rail, tighten all action screws | A8 Reglue loose jack |
| | | | |
| --- | --- | --- | --- |
| A9 Cut off 7 warped hammer shanks | A10 Install 7 new hammer shanks | A11 Remove worn catcher leader in mid-section | A12 Install new catcher leather in mid-section |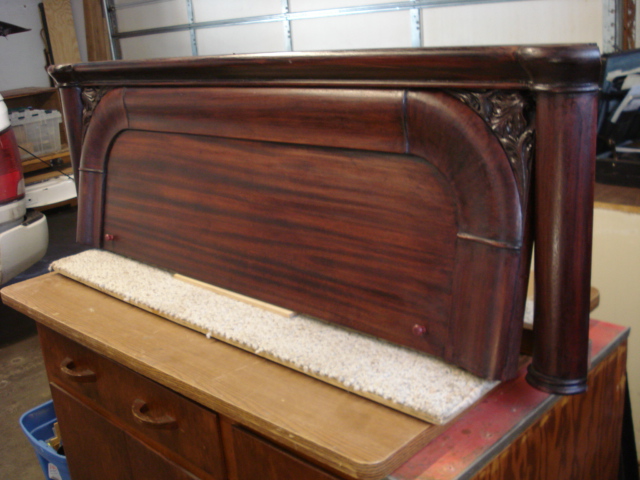 | | | | |
| --- | --- | --- | --- |
| A13 Clean & lubricate regulating rail | A14 Strengthen & clean hammer rail springs | A15 Remove treble damper pads | A16 Sand damper blocks |
| | | | |
| --- | --- | --- | --- |
| A17 Replace broken damper lever flange | A18 Remove hammer rail cloth | A19 Remove evens hammers, clean shanks. | A20 Install new hammers (evens), align to old hammers (odds) |
| | | | |
| --- | --- | --- | --- |
| A21 Remove old hammers (odds), clean shanks | A22 All New hammers installed | A23 Bridle tapes glued in place | A24 Bridle tapes connected to wippens |