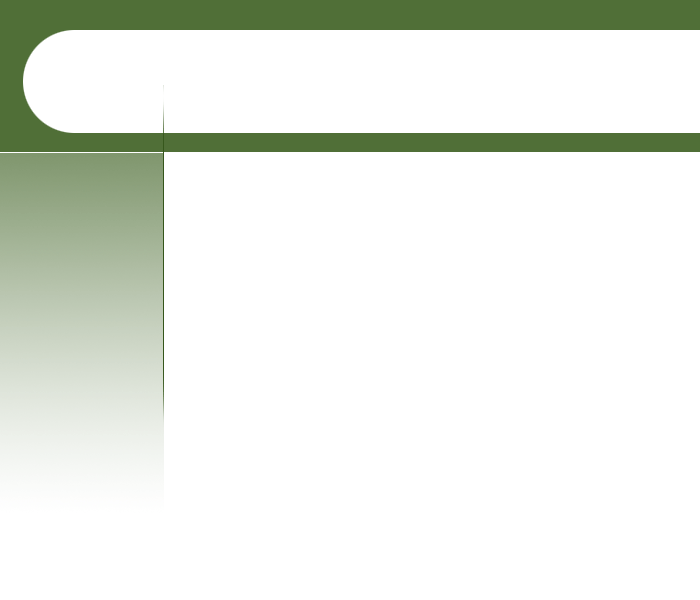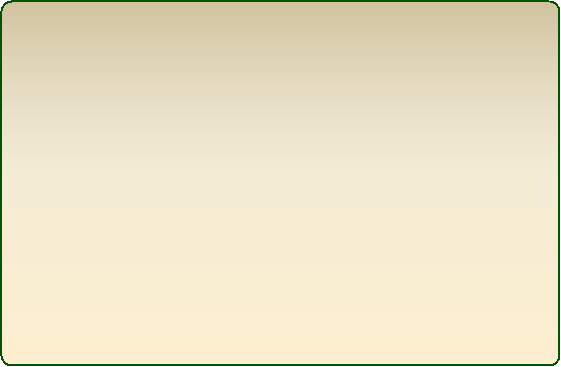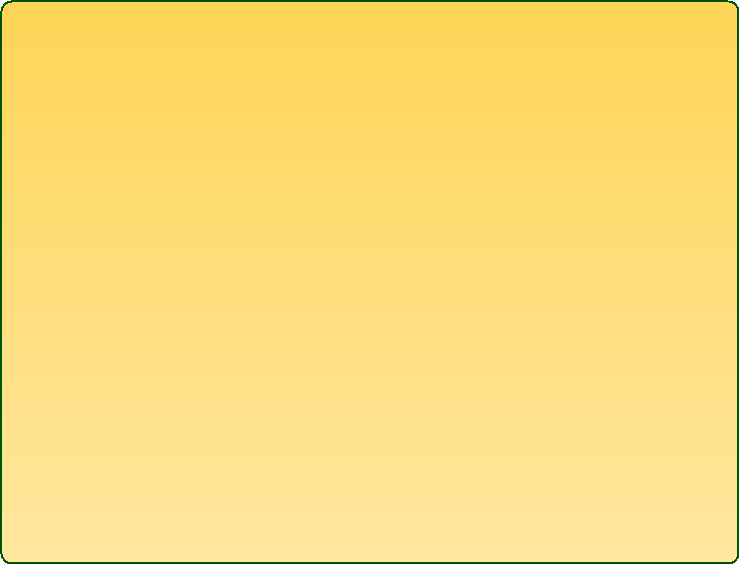 Previous Projects Projects completed since 2002
CLICK THE BRAND-NAME THAT INTERESTS YOU.
A - D
E - J
K - S
s - Z
Projects completed since 2002
The list in the box below includes some brand-names of pianos which we have restored in the past. Some restoration projects were less extensive, including only basic reconditioning work and regulation--priced at $500-$1500. Others were more extensive, including soundboard and bridge repairs, pinblock replacement, restringing, action reconditioning, regulation, and complete refinishing--priced up to $12000. Examples of more extensive rebuilding and refinishing are 1936 Baldwin B Grand (click
Baldwin
, scroll down on the Baldwin page--it's the 5th piano on the Baldwin page), and 1888 Everett Upright (click
Everett
--it's the first one shown on the Everett page).
The pictures and descriptions briefly summarize the work we did on each piano. If you have questions about any of these projects, or if your piano is like one which we have restored and you'd like to know more about its potential, contact us! Our main source of information for the brand-name introductions is
Pierce Piano Atlas, 12th Edition
(2008, Larry Ashley Publisher, Albuquerque, NM).
NOTE:
It is impossible to appraise your piano or to quote a price on restoring your piano without a thorough on-site evaluation. For more information about the evaluation process, click
Our Services.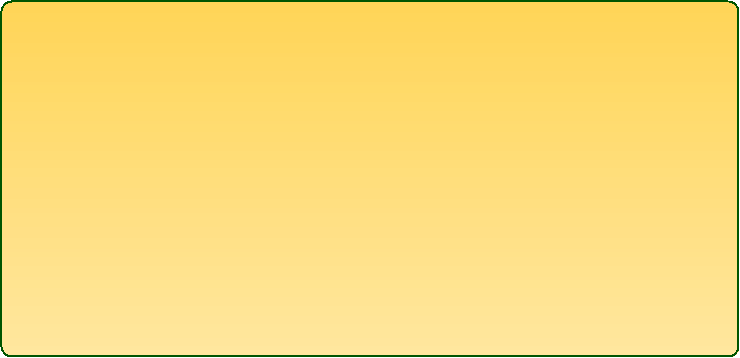 A Note about Piano Sizes
In our piano descriptions, we indicate the length of a piano if it is a grand, and the height if it is an upright. Upright pianos are defined not only by their height, but also by the kind of action they have. Old pianos labeled "upright grand" or "cabinet grand" are really just uprights. The size of a piano is probably the single most important factor influencing its tonal quality. The longer strings in the bass and tenor sections of larger grands and uprights have a richer, deeper tone that is more pleasing to the listener. Larger pianos also tend to have better quality actions and cabinets. The following list of piano sizes is organized from those with the richest, deepest tone to those producing a lighter, "thinner" tone"--
Concert Grand
Medium (parlor) Grand
Small (baby) Grand
7'6" to 9'6"
5'6" to 7'6"
4'6" to 5'6"
Full-size Upright
Studio
Console
Spinet
47" to 60"
44" to 47"
40" to 44"
36" to 40"
The above chart of sizes is drawn from page 14 of
Larry Fine,
The Piano Book (2002, Independent Publishers Group, Chicago).
For a more thorough orientation on the significance of piano size, we encourage you to purchase
The Piano Book.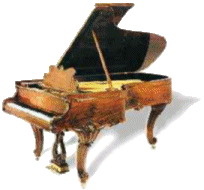 For contact information, go to the "Home Page"