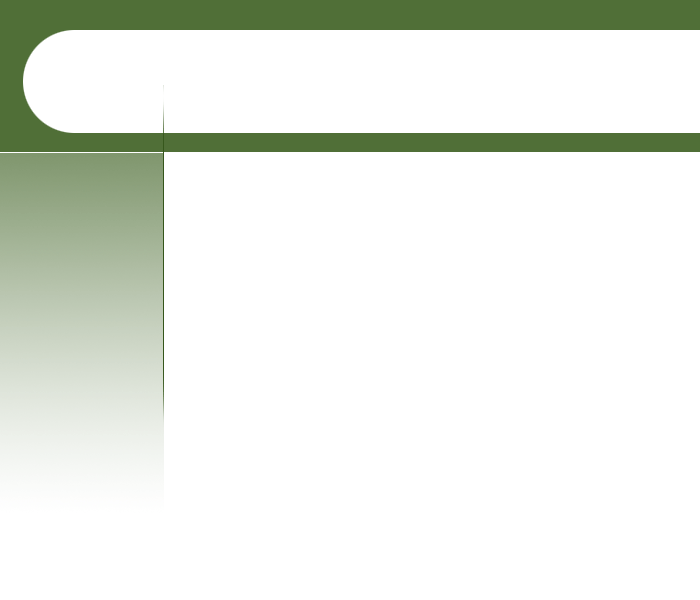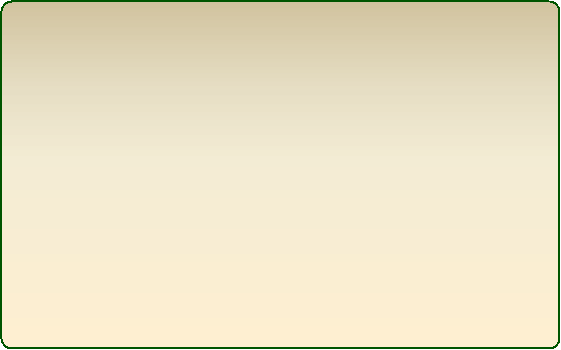 Previous Projects
Ludwig

Original Manufacturer of this brand-name--Ludwig & Co.

Established--1888.

Other brand-names used by this manufacturer--Clavinola player.

Other manufacturers of this brand-name--Atlas Piano Co.
Source:
Pierce Piano Atlas, 12th Edition
(2008, Larry Ashley Publisher, Albuquerque, NM).
Note:
To obtain the age of your piano and details about the manufacturer, click:
Pierce Piano Atlas
--"the world's most authoritative publication on piano manufacturers, past and present." To learn how a piano works and how to go about buying one, we encourage you to purchase
The Piano Book.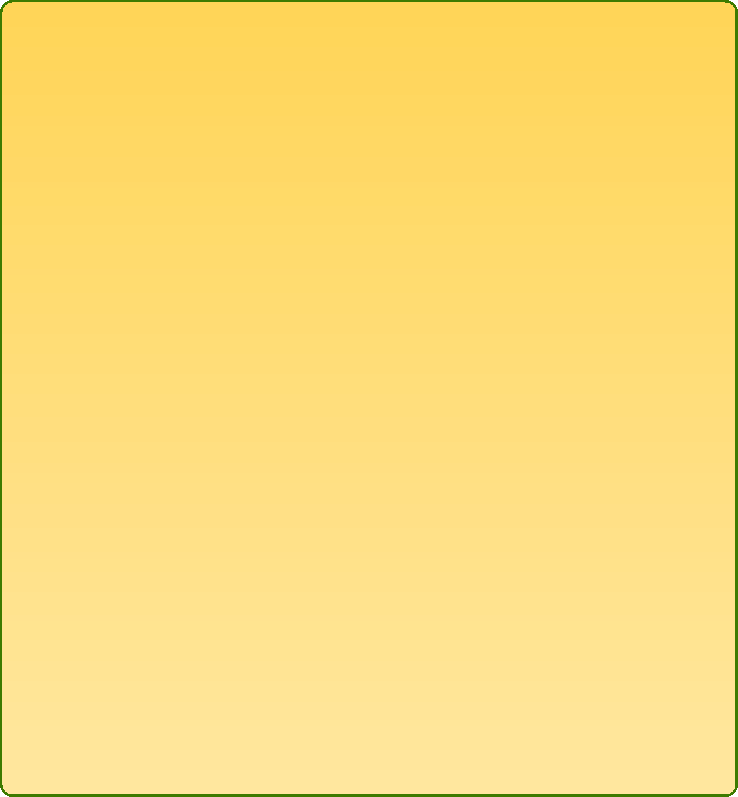 54" Ludwig Upright #24869
Mahogany cabinet, Built in 1899, Rebuilt & Refinished by Ray's Piano Service, Fall 2002
IMPROVEMENTS COMPLETED:
Rebuild—Repair soundboard, refinish soundboard & bridges, refinish plate, restring and repin.
Refinish—Repair & strip cabinet & bench. Apply walnut stain, sealer & lacquer. Install new rubber buttons. Install new fallboard decal. Replate pedals. Provide matching bench, refinish.
Recondition action—Complete cleaning. Install new hammers. Tighten action screws. Replace defective parts.
Regulation—All adjustments to ensure that piano plays like new. Tune to A-440.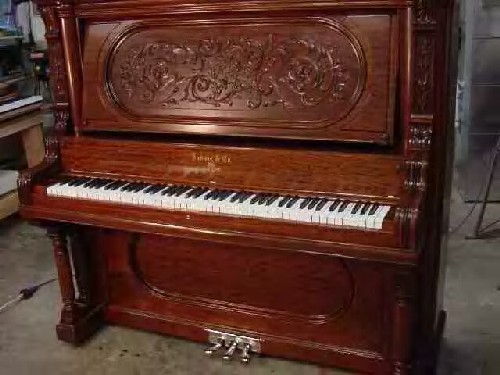 Selected pictures of the improvement process taken in our shop
CLICK PICTURE FOR LARGER IMAGE, THEN CLICK "CLOSE" TO RETURN TO THIS PAGE
| | | | |
| --- | --- | --- | --- |
| Piano dismantled & plate removed | Action reconditioned, new keytops | Pedals replated | Stripping music rest: a big job! |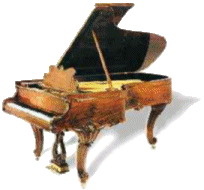 Our shop is located in Becker, Minnesota. For contact information, go to the "Home Page"