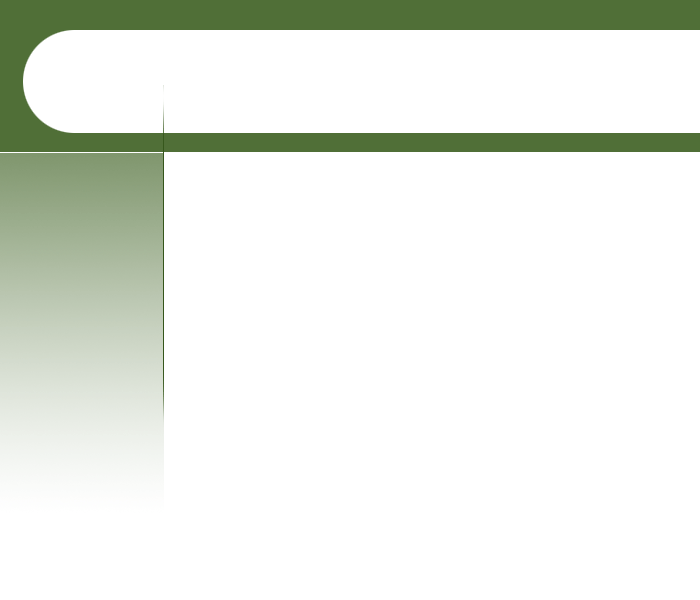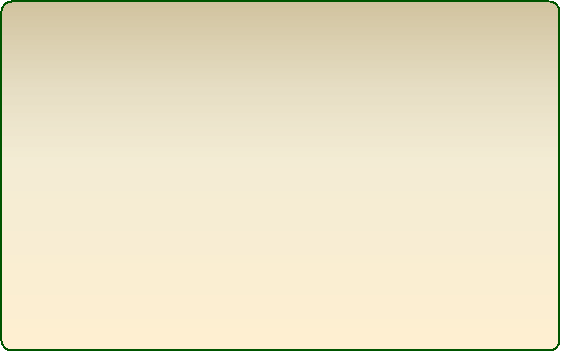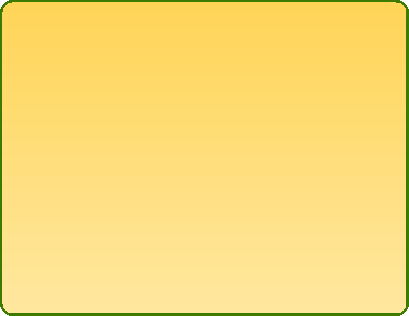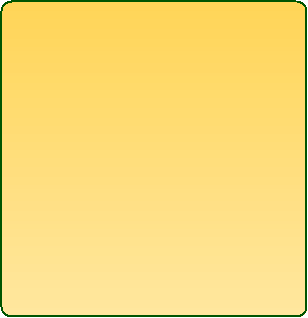 Our Rates
Our "shop rate" is $50.00 per hour plus parts, and we estimate the cost of repair work on the basis of that rate, plus our travel costs, the cost of replacement parts and, if necessary, the cost of picking up and returning your piano. Our fee for basic action reconditioning work (including tightening action screws, reshaping hammers, and installation of new underkey punchings, installation of new bridle tapes, replacement of defective parts, lubrication of moving parts) and a complete regulation (including hammer blow distance, key height and leveling, let-off, key dip, dampers, pedals, and installation of new underkey punchings) is $400.00-$600.00 for an upright (takes up to 2 days), and $600.00 - $900.00  for a grand (takes up to 3 days). We will complete contracted improvements at the prices we quote, even if we spend more time than we estimate.
We charge $200.00 to remove a set of ivories, clean and sand the keys, and install a set of new plastic keytops. There will be an additional charge for regulating your piano after re-installing the keys, to compensate for different keytop thicknesses. These prices are reduced if keytop replacement is included in a refinishing or restoration project. Note: Usually, if keytops need to be replaced, the piano also is in need of maintenance work. Let us advise you on how you can bring your piano back to optimum performance.
Piano Tuning and other Services--For services performed "on the road" in our service area (up to 40 miles from our shop), we charge $80.00 for the first hour and $15.00 for each additional quarter hour. Cleaning and tuning a piano that has been serviced regularly in the past takes about 1 1/2 hrs., resulting in a fee of $110. If your piano has not been serviced regularly in the past, cleaning, pitch-raising and tuning might take about 2 hours, resulting in a fee of $140.
We offer new clients a first-time tuning discount of $25.00.
For distances over 40 miles from our shop, we charge a fee for additional mileage.


If More than a Tuning is Needed--New pianos: Have you recently purchased your piano from a "discount warehouse" and has the piano not been serviced by a qualified piano technician either before or after delivery? Used pianos: Has your used piano not been reconditioned, regulated, or tuned during the past several years? In either case, we will gladly tune your piano, but we might well recommend that additional work be done. For example, the piano may need extensive pitch adjustment, repairs or regulation work. We will explain the situation and quote a price before beginning the extra work. If it is possible to tune the piano in its current condition we will tune it and suggest additional improvements, to be done either on the same day or on a later date. If it is not possible to tune the piano in its current condition (e.g. tuning pins are loose, strings or hammers are missing, regulation is very defective), we will provide you with a full report and charge you for an evaluation.


"FOR SALE BY OWNER FROM OWNER'S HOME"--We offer to conduct a complete evaluation of your piano, to list it on our website at an agreed-upon Sale Price, with your email address and/or phone number in the listing so potential buyers can call you directly to make an appointment with you to view the piano. Our charge for these services, payable "up-front," is $50 plus the cost of tuning, cleaning and any other services that you authorize. If our website listing results in the sale of your piano, we will expect you to let us know that your piano is sold and pay us a "Finder's Fee" of 5% of the Sale Price. The buyer is responsible for the cost of delivery.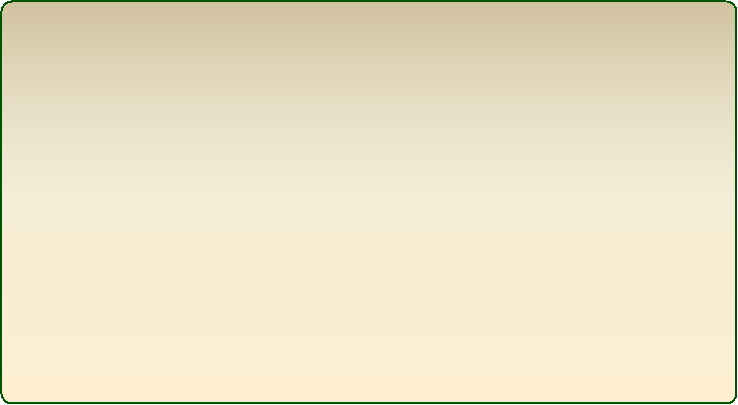 Let us help you sell your piano!
"For Sale by Owner" Agreements are for a period of 1 year, renewable at no additional cost, although we may suggest a revised target sale price.

With over 29 years' experience with many types and brands of pianos, we can give you an idea about whether your piano might have restoration potential. Although we can tell you the age of your piano if you let us know the serial number, we must examine your piano to provide you with an appraisal of its current market value or an estimate of the cost of restoring it.

Our Evaluation Report and Service Offer includes (1) a detailed appraisal report on your piano showing our opinion of its general condition, the cost of replacing it with a new piano of similar type and quality, its "as is" value, and its potential value after it has been restored., and (2) an estimate of the cost of restoration work. Our estimate will include prices for various options, from essential improvements to those which you might wish to include.

Our fee for an evaluation appointment--It takes us about One Hour to conduct an evaluation and prepare a written report, and our fee for this work is $80.00. Within a week after our evaluation visit, we will, at no extra charge, send you a typed Report and Service Offer by regular mail or by email.

Our fee for including an evaluation report during a tuning appointment--It takes us about 15 minutes extra to evaluate your piano during a tuning appointment, and if you ask us to include an evaluation during our appointment, we will add our charge for this extra time to the cost of the tuning appointment. We will "take mental notes" on the condition of your piano while we tune, record necessary data before we leave and, within a week following the tuning, we will, at no extra chage, send you a typed Report and Service Offer.
Evaluation Report and Service Offer
Reconditioning and Regulating
Keytop Replacement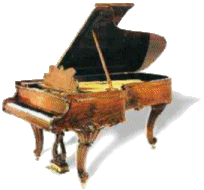 Our shop is located in Becker, Minnesota. For contact information, go to the "Home Page"