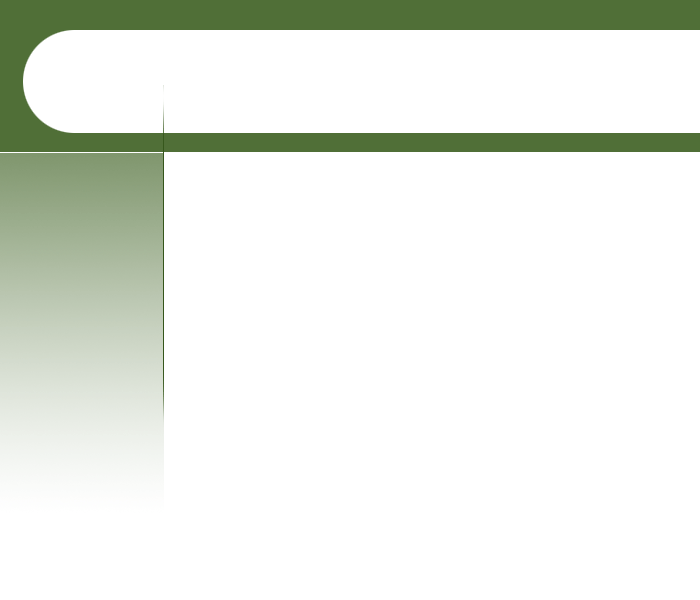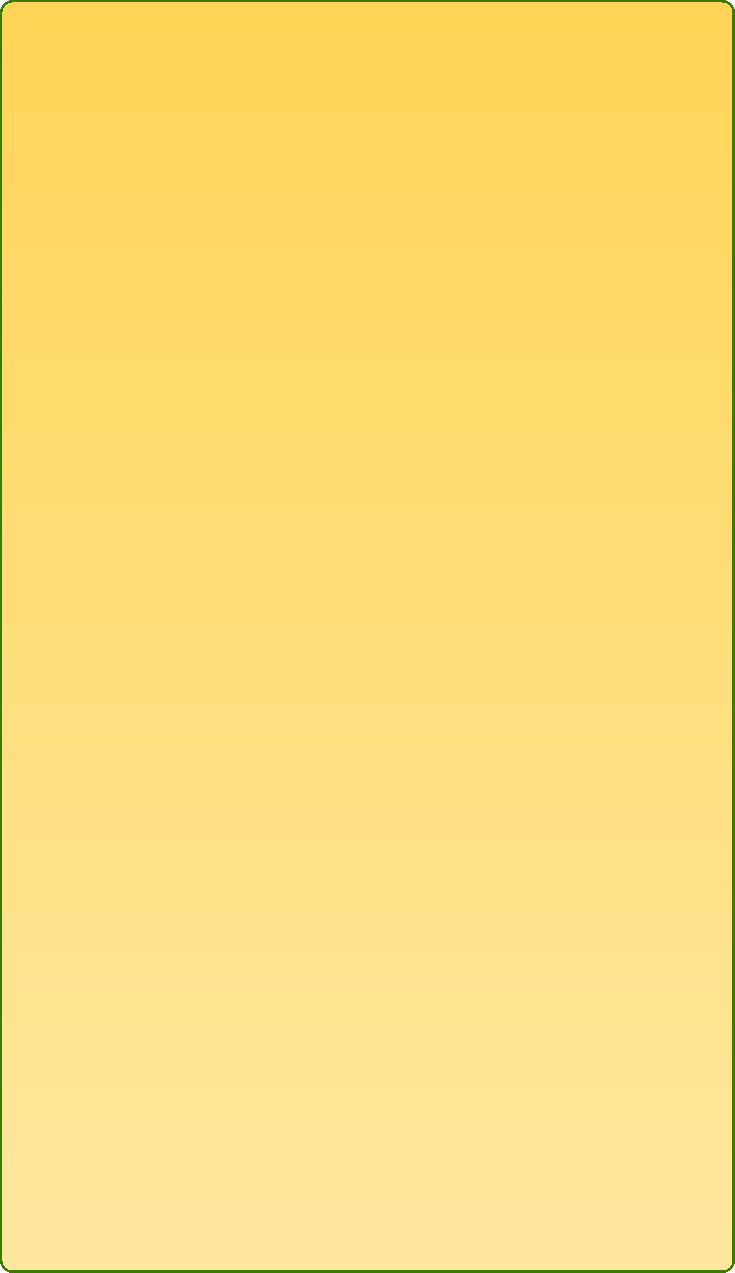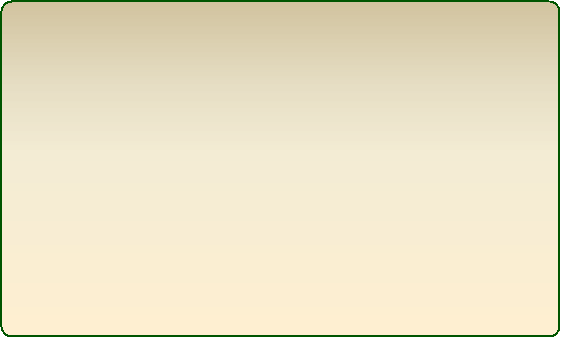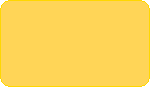 Previous Projects
Ampico
5' Ampico Grand 1920's
Brown Mahogany. Built during the 1920's (a rough guess, since no serial number is shown--based on our experience with pianos of similar vintage and style. During a previous refinishing, the serial number has disappeared). At pick-up, we found that this piano had previously been refinished, but all working parts appeared to be original and in good working order in spite of wear. Soundboard and bridges were in good shape. Was originally a player, but the player mechanism had been removed. We considered the piano well worth restoring, especially because the finish was still in good condition and because it was structurally sound. Restoration completed in 2010.

IMPROVEMENTS COMPLETED:

Soundboard, Bridges, Strings, Pins, Pinblock
Completely restring using larger-size pins, all-new strings.

Action, Back Action & Dampers, Keys & Keyframe, Regulation, Tuning
Recondition action, install a good set of used hammers, conduct complete action regulation. Install new key-stop rail. Recondition sustain mechanism. Several tunings until tuning stability is achieved.

Cabinet, Pedal Mechanisms, Casters, Accessories
Matching bench. Enclose space where player mechanism had been removed. Install new lid prop hinge.

Selected pictures of the evaluation and improvement processes taken in our shop
CLICK PICTURE FOR LARGER IMAGE, THEN CLICK "CLOSE" TO RETURN TO THIS PAGE
| | | | |
| --- | --- | --- | --- |
| Keys and fallboard decal | Unique leg and lyre design | Unique double front leg design | Soundboard in good condition |
| | | | |
| --- | --- | --- | --- |
| New lyre supports installed | Complete new restringing and repinning | Dampers re-installed | Good used hammers installed |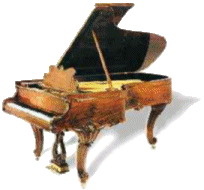 From:
Pierce Piano Atlas, 12th Edition
(2008, Larry Ashley Publisher, Albuquerque, NM).
Note:
To obtain the age of your piano and details about the manufacturer, click:
Pierce Piano Atlas
--"the world's most authoritative publication on piano manufacturers, past and present." To learn how a piano works and how to go about buying one, we encourage you to purchase
The Piano Book.
Original Manufacturer of this brand-name--American Piano Company

Established--1916, Rochester, NY

Other brand-names used by this manufacturer--Haines Bros, Emerson, J.C. Fischer, Stroud, Vose, Duo-Art

Other manufacturers of this brand-name--
Our shop is located in Becker, Minnesota. For contact information, go to the "Home Page"