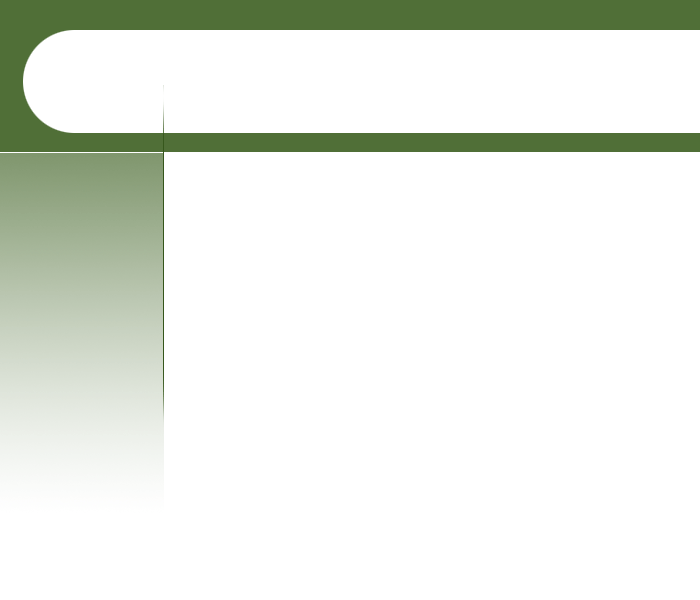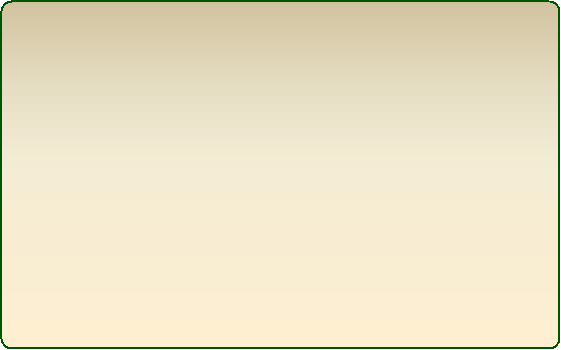 Previous Projects
Yamaha

Original Manufacturer of this brand-name--Nippon Gakki S.K.K. Co. Name changed to Yamaha Corporation of Japan in 1987.

Established--1887 by Tarakusu Yamaha.

Other brand-names used by this manufacturer--Everett (1973-), Cable Nelson (1973-).

Other manufacturers of this brand-name--
Source:
Pierce Piano Atlas, 12th Edition
(2008, Larry Ashley Publisher, Albuquerque, NM).
Note:
To obtain the age of your piano and details about the manufacturer, click:
Pierce Piano Atlas
--"the world's most authoritative publication on piano manufacturers, past and present." To learn how a piano works and how to go about buying one, we encourage you to purchase
The Piano Book.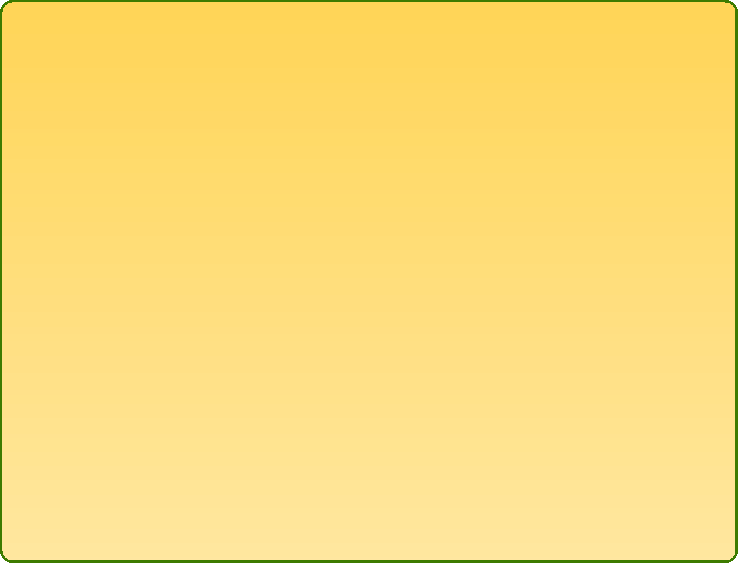 52" Yamaha Upright Model U-3 Serial #3827932
Ebony Polish Cabinet, with Matching Bench. Built in 1983. Regulated by Ray's Piano Service in 2008.
IMPROVEMENTS COMPLETED:
Recondition ActionóClean, tighten screws.
Complete RegulationóInstall new underkey punchings. Make adjustments to ensure that piano plays like new: key height, key levelling, hammer blow distance, lost motion, letoff, sustain, spoons. Tune to A-440.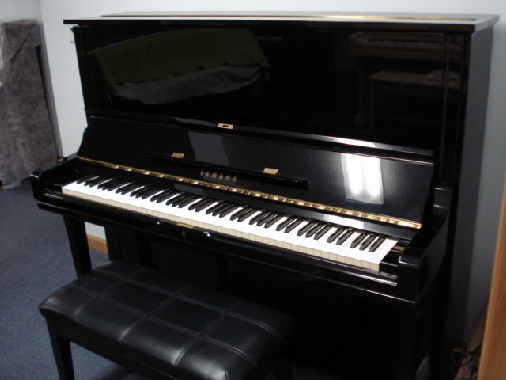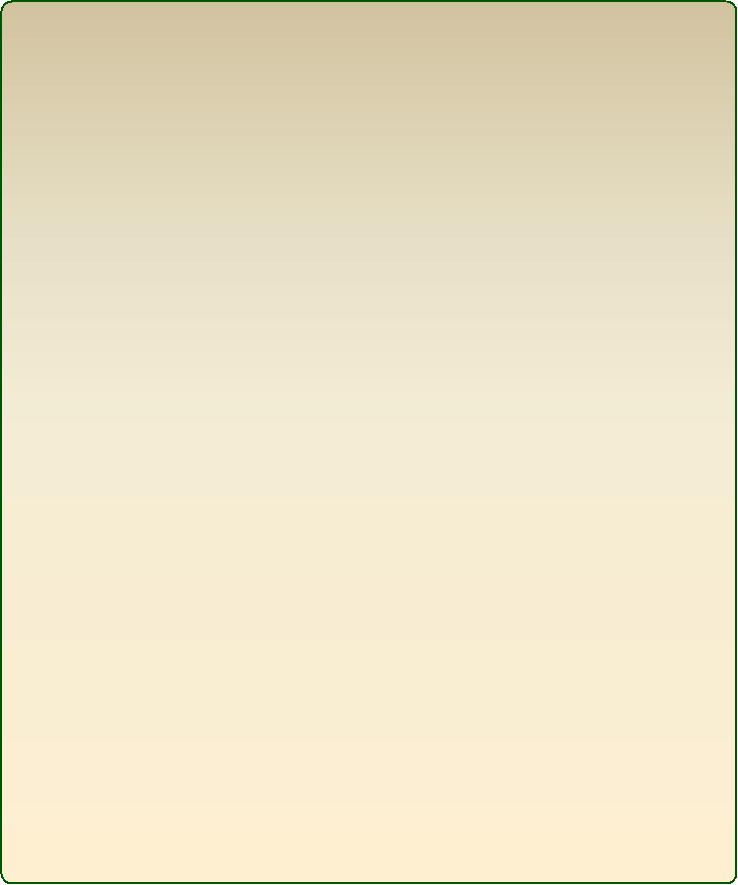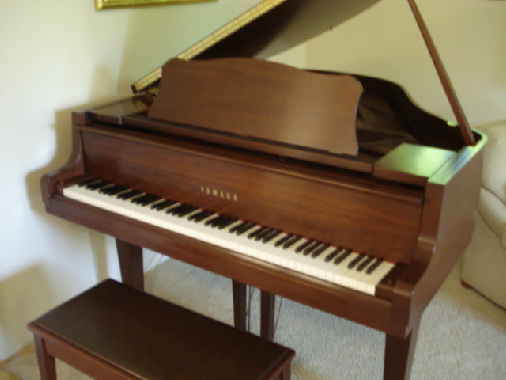 5'3" Yamaha Grand Walnut Satin Model GH1 Ser # B5548134
Beautiful satin walnut case. Built in 1997. Action reconditioned and regulated, interior thoroughly cleaned, tuned, sold and delivered to Bellingham by Ray's Piano Service in January, 2011.
Additional pictures taken in our showroom
CLICK PICTURE FOR LARGER IMAGE, THEN CLICK "CLOSE" TO RETURN TO THIS PAGE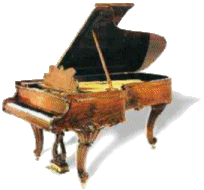 Our shop is located in Becker, Minnesota. For contact information, go to the "Home Page"