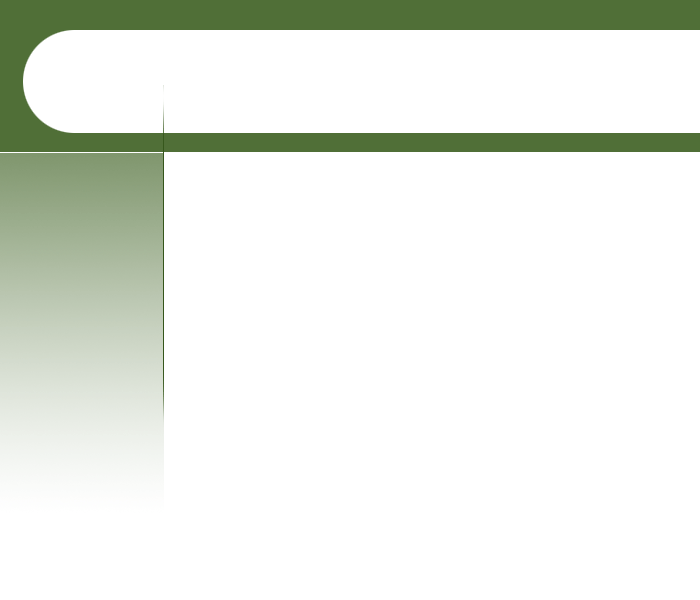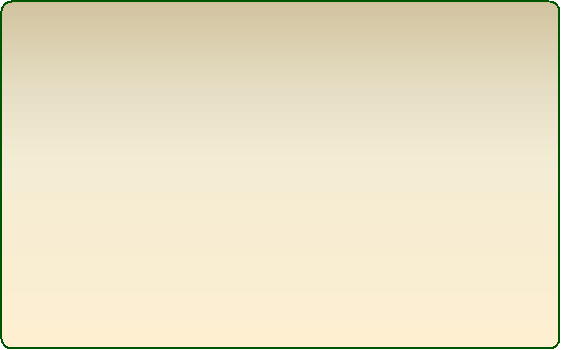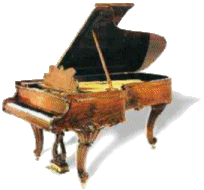 Previous Projects
Ivers & Pond

Original Manufacturer of this brand-name--Ivers & Pond Piano Company.

Established--1880 by William H. Ivers and Handel Pond, in Boston, MA.

Other brand-names used by this manufacturer--Poole.

Other manufacturers of this brand-name--Winter & Co (1945-), Aeolian Corp. (1959-), Gibson Guitars (2001-).
Source:
Pierce Piano Atlas, 12th Edition
(2008, Larry Ashley Publisher, Albuquerque, NM).
Note:
To obtain the age of your piano and details about the manufacturer, click:
Pierce Piano Atlas
--"the world's most authoritative publication on piano manufacturers, past and present." To learn how a piano works and how to go about buying one, we encourage you to purchase
The Piano Book.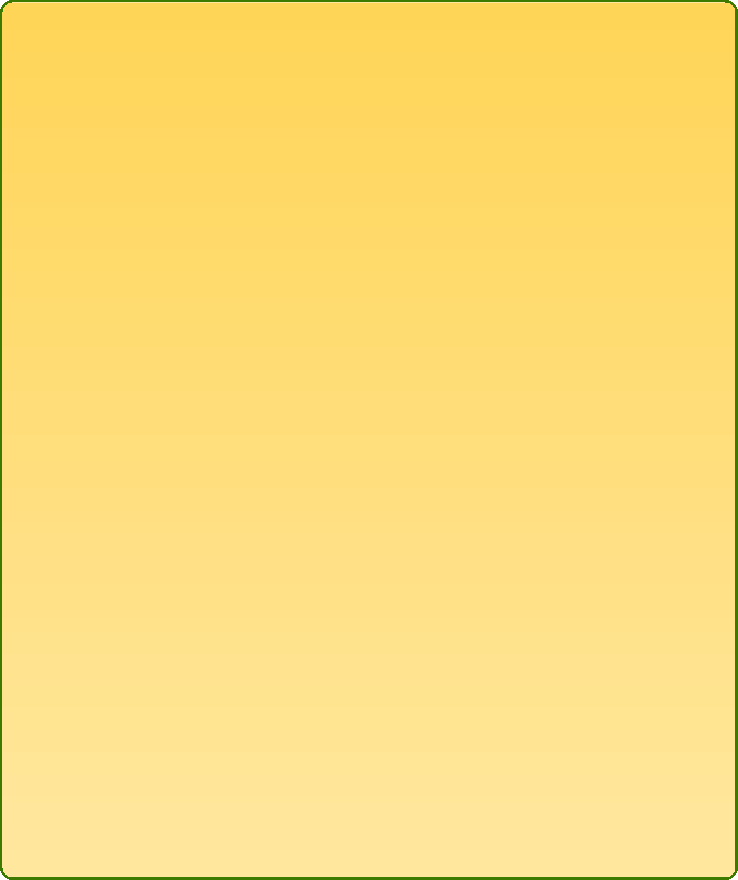 53" Ivers & Pond Upright #69035
Built in 1910. Reconditioned and refinished by Ray's Piano Service in 2007.
IMPROVEMENTS COMPLETED:
Recondition Action--Reshape hammers. Tighten screws. Install new bridle tapes.
Complete regulation, tuning--Install new underkey punchings. Regulate capstans, keyheight and key leveling, letoff, keydip, dampers, spoons, sustain adjustment, raise pitch, tune to A-440.
Refinish--Dismantle, strip, repair veneer, sand. Install new fallboard decal. Apply stain, sealer, lacquer. Remove front edges from all ivory keytops, clean and buff keytops.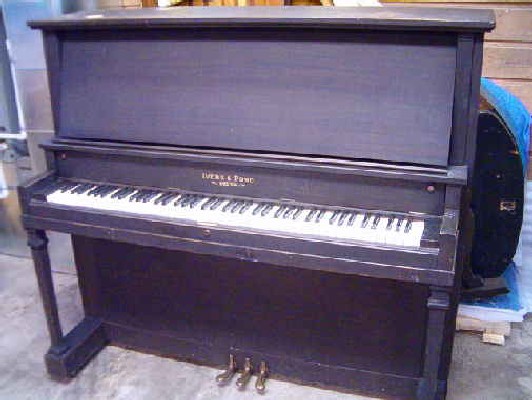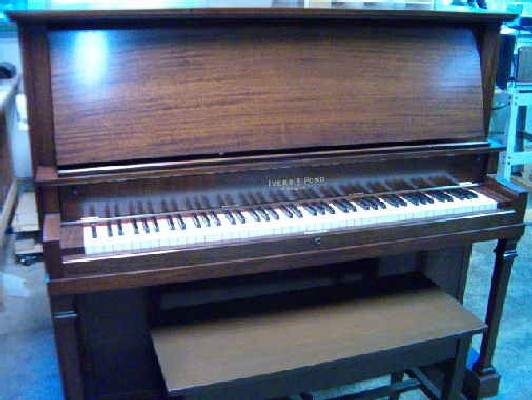 53" Ivers & Pond Upright - BEFORE
53" Ivers & Pond Upright - AFTER
Selected pictures of the improvement process taken in our shop
CLICK PICTURE FOR LARGER IMAGE, THEN CLICK "CLOSE" TO RETURN TO THIS PAGE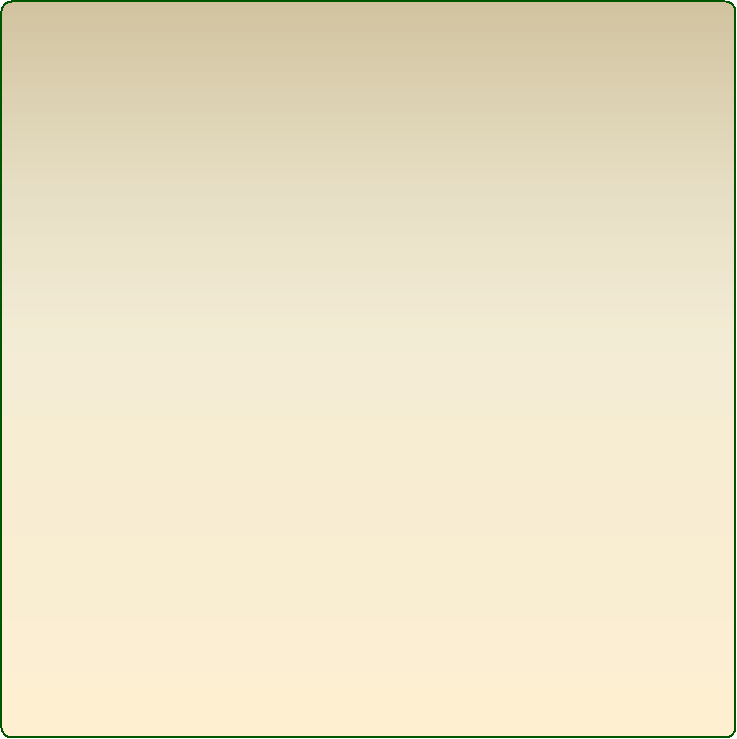 5'3" Ivers & Pond Grand #77208
Brown mahogany, original finish. Built in 1929. Was dismantled by owner, who intended to restring and recondition but instead decided to move to California in 2010 and leave it in our shop for reconditioning. We completed the work in 2011.

IMPROVEMENTS COMPLETED:

Soundboard, Bridges, Strings, Pins, Pinblock
Dry-fit plate, prepare bass stringing template, order new bass strings. Install new pinblock. Repair and refinish bridges and soundboard. Refinish and re-install plate. Completely restring and repin.

Action, Back Action & Dampers, Keys & Keyframe, Regulation, Tuning
Basic action reconditioning (tighten action screws, repair or replace defective parts). Complete regulation. Re-intall loose keytops. Clean keys and keypins.

Cabinet, Pedal Mechanisms, Casters, Accessories
Recondition sustain and sostenuto mechanisms.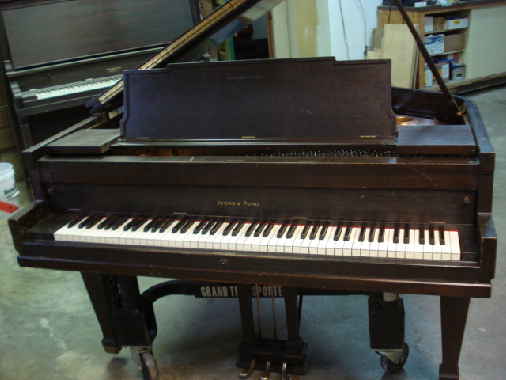 Our shop is located in Becker, Minnesota. For contact information, go to the "Home Page"