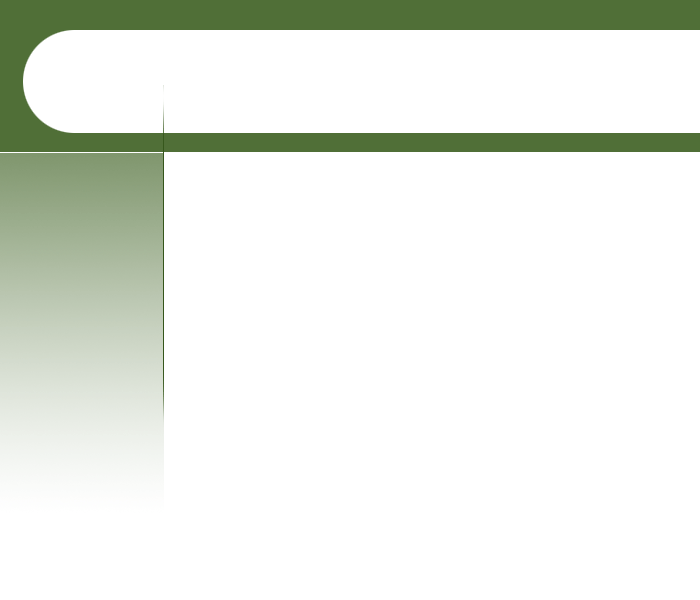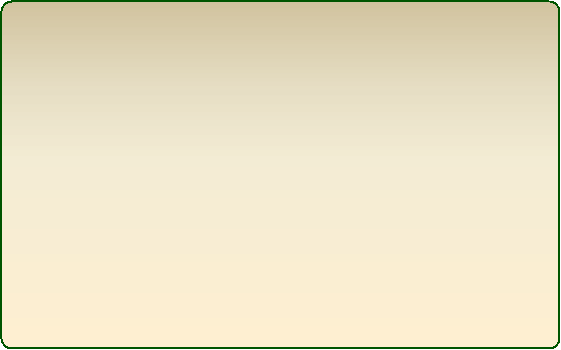 Previous Projects
Farrand

Original Manufacturer of this brand-name--Detroit Organ Company, later named Farrand & Votey (1887) and re-named Farrand Piano Company (1897).

Established--1883 in Holland, MI.

Other brand-names used by this manufacturer--Farrand-Cecilian player

Other manufacturers of this brand-name--
Source:
Pierce Piano Atlas, 12th Edition
(2008, Larry Ashley Publisher, Albuquerque, NM).
Note:
To obtain the age of your piano and details about the manufacturer, click:
Pierce Piano Atlas
--"the world's most authoritative publication on piano manufacturers, past and present." To learn how a piano works and how to go about buying one, we encourage you to purchase
The Piano Book.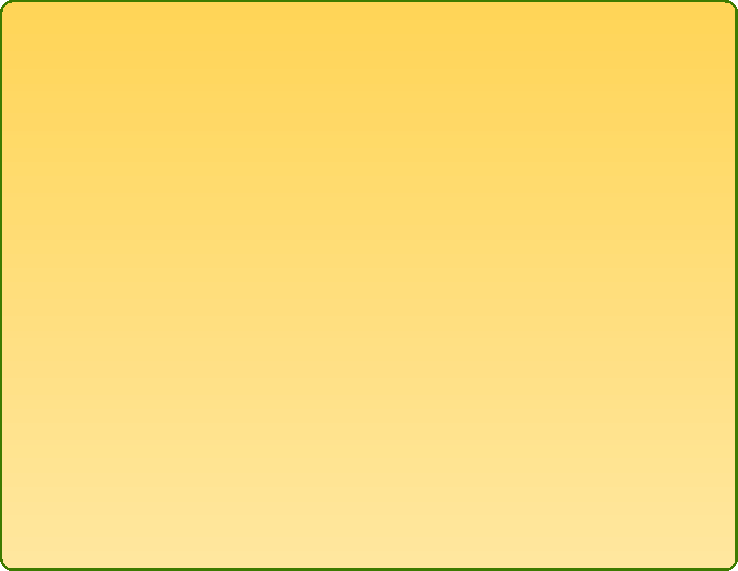 54 1/2" Farrand Upright #23869
Mahogany cabinet, painted by previous owner. Built about 1900 in Holland, MI. Restored by Ray's Piano Service in Fall 2005
IMPROVEMENTS COMPLETED:
Recondition action—Complete cleaning, tighten all screws, reshape hammers, install new bridle tapes.
Complete Regulation—all adjustments to ensure that piano plays like new, tune to A-440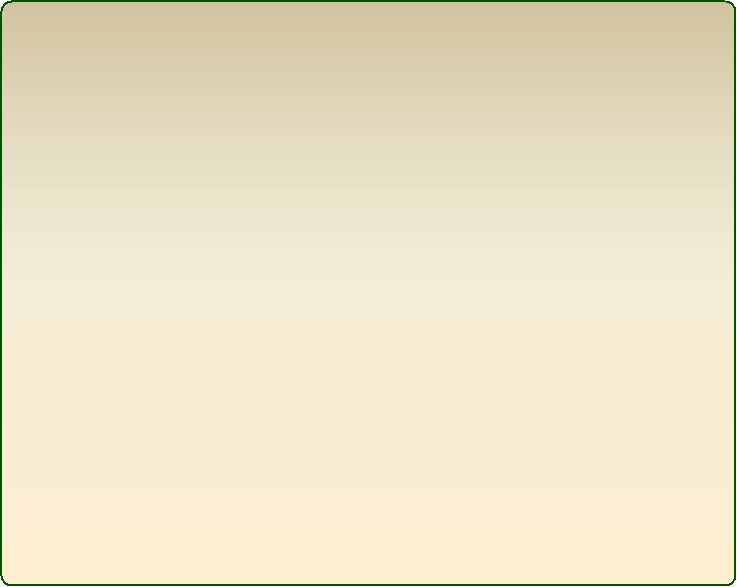 57" Farrand Upright #20008
Built in 1916 by the Farrand Piano Company of Holland, MI. Action and Harp in original condition. Has great potential for reconditioning/rebuilding/refinishing. Reconditioned in 2011, delivered to buyer in Bellingham, WA.
IMPROVEMENTS COMPLETED:
II - Reshape hammers, tighten screws, install new bridle tapes, complete regulation using new underkey punchings, tune.
III - Recondition pedal mechanisms, install new keytops, strip and complete refinishing, replace fallboard decal.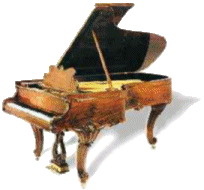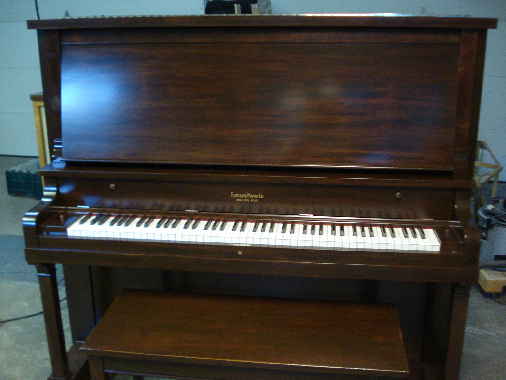 Our shop is located in Becker, Minnesota. For contact information, go to the "Home Page"