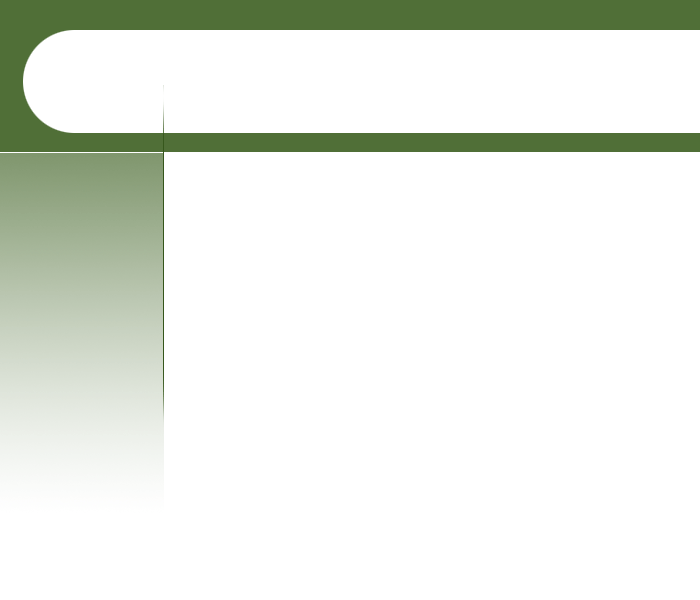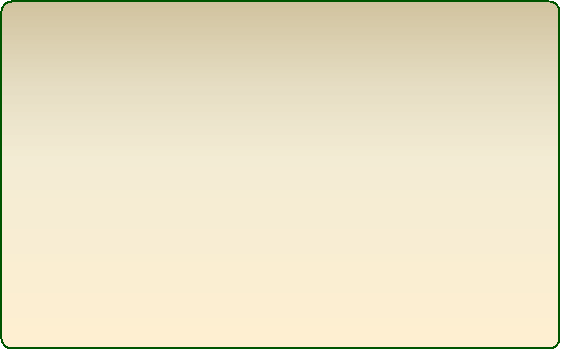 Previous Projects
Elgin

51" Elgin Upright #205005 (ca 1905)
Traditional Walnut Cabinet. Built about 1905. Reconditioned in March-April 2013 for the owner in St. Cloud, MN.
IMPROVEMENTS:
Recondition ActionóInstall new hammers, shanks, butts, damper felts, backcheck felts, jack springs, underkey punchings. Tighten action screws, replace other defective parts.
Complete Cleaning--Clean strings, pressure bar, keybed, keypins, pedal mechanisms.
Complete RegulationóAll adjustments to ensure that piano plays like new, tune to A-440.
Original Manufacturer of this brand-name--J.O. Weaver: Ottawa and Elgin, Illinois.

Established--1901 by J.O. Weaver, 1907 by Emil P. Johnson,

Other brand-names used by this manufacturer--Curtice, Weaver, Seybold, E.P. Johnson
From:
Pierce Piano Atlas, 12th Edition
(2008, Larry Ashley Publisher, Albuquerque, NM).
Note:
To obtain the age of your piano and details about the manufacturer, click:
Pierce Piano Atlas
--"the world's most authoritative publication on piano manufacturers, past and present." To learn how a piano works and how to go about buying one, we encourage you to purchase
The Piano Book.
To see owner's "Letter of Recommendation," click REFERENCES

This is the "first phase" of a complete upright piano restoration, reviving the piano to reliable, efficient operation and vastly improving its musical tone. The owner will consider having us do the "second phase" in the future, which will include soundboard repairs and refinishing, complete restringing and repinning, and cabinet refinishing.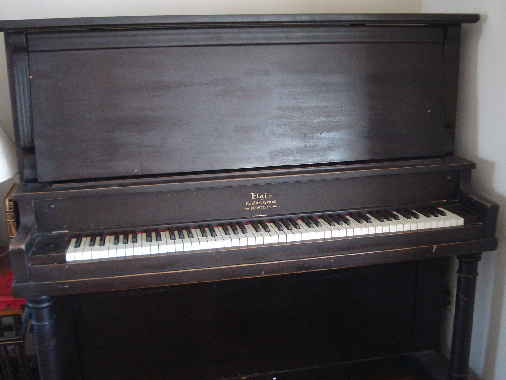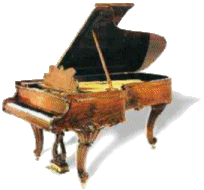 Our shop is located in Becker, Minnesota. For contact information, go to the "Home Page"