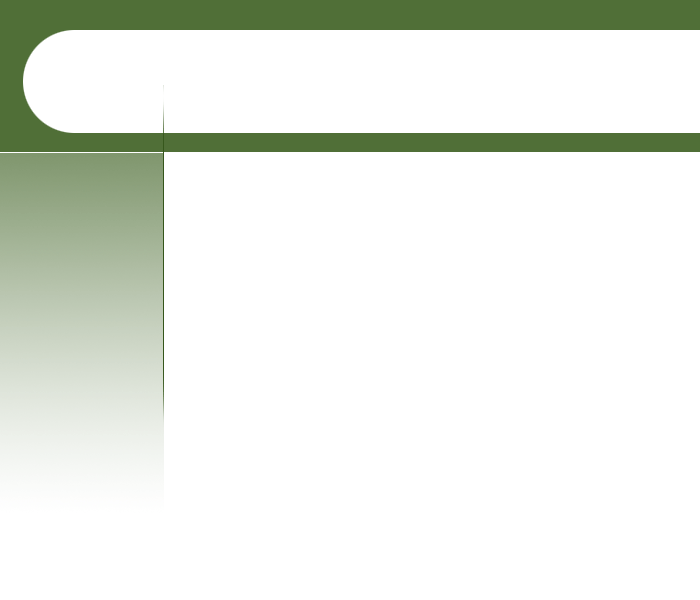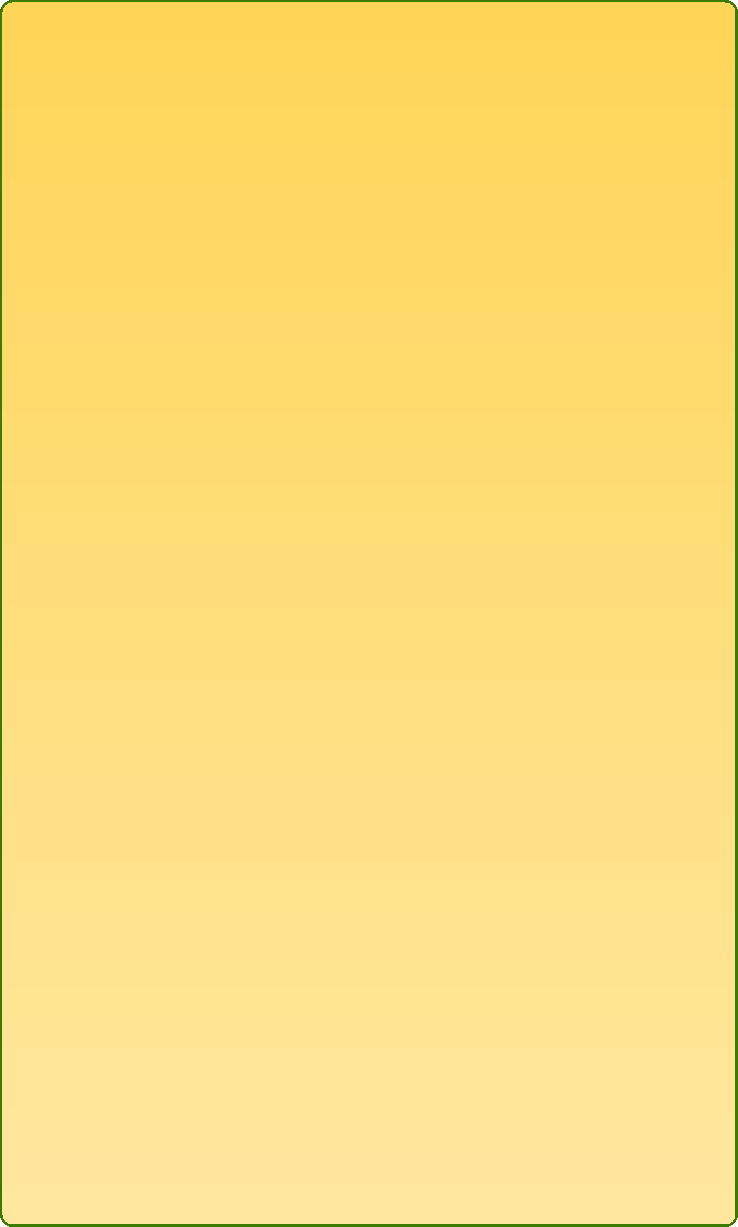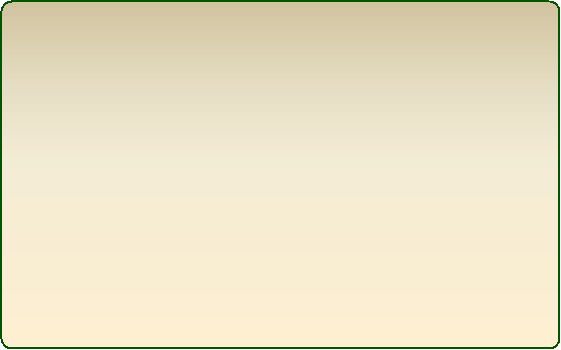 Previous Projects

Andrew Kohler

54" Andrew Kohler Upright #180722
Ribbon mahogany cabinet. Built in 1916. Reconditioned by Ray's Piano Service in 2009
IMPROVEMENTS COMPLETED:
Rebuild—Dismantle cabinet, keybed, pedal board. Remove strings, pins, plate. Reglue and rebolt pinblock, plate. Repair and refinish sound board and treble bridges. Re-install plate. Install new strings and pins. Rebuild pedal mechanisms.
Recondition Action—Clean. Install new hammers & shanks & butts & wippens.
Complete Regulation—Install new underkey punchings. Make adjustments to ensure that piano plays like new: key height, key levelling, hammer blow distance, lost motion, letoff, sustain, spoons. Tune to A-440
Selected pictures of the improvement process taken in our shop
CLICK PICTURE FOR LARGER IMAGE, THEN CLICK "CLOSE" TO RETURN TO THIS PAGE
53" Andrew Kohler Upright #168525
Elegant, mellow-sounding upright piano. Built in 1918. Reconditioned by Ray's Piano Service in 2007. A solid, heavy piano; will provide many more years of musical enjoyment. Touch is light and even. Action is efficient and responsive. Has muffler bar. New plastic keytops.

IMPROVEMENTS COMPLETED:
Action reconditioned--Hammers reshaped. Screws tightened.
Complete regulation--New underkey punchings installed. Adjustment corrections: capstans, letoff, keydip, dampers, spoons, sustain mechanism.
Cabinet cleaned--Mahogany veneer still looks quite presentable. New keytops installed.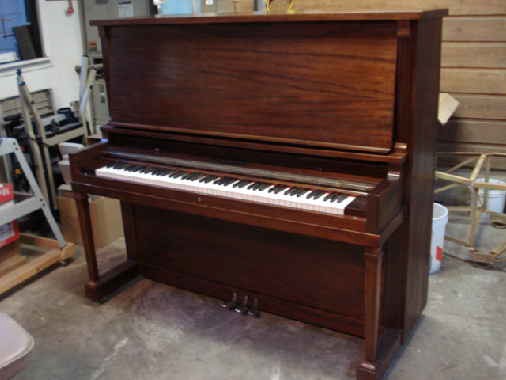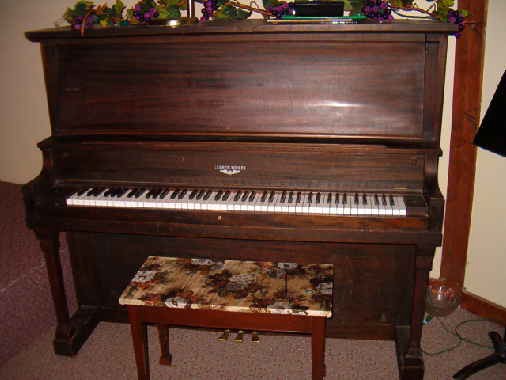 37 1/2" Andrew Kohler Spinet #15385
Beautifully refinished mahogany case. Built in 1953. Reconditioned and refinished by Ray's Piano Service in 2008.
IMPROVEMENTS COMPLETED:
Repin--All tuning pins were replaced with larger size pins.
Recondition action—Reshape hammers, tighten all screws, replace defective parts.
Complete Regulation—All adjustments to ensure that piano plays like new, tune to A-440, tune.
Complete Refinishing—Strip all panels. Veneer repairs as needed. Apply stain, sealer, lacquer. Reassemble.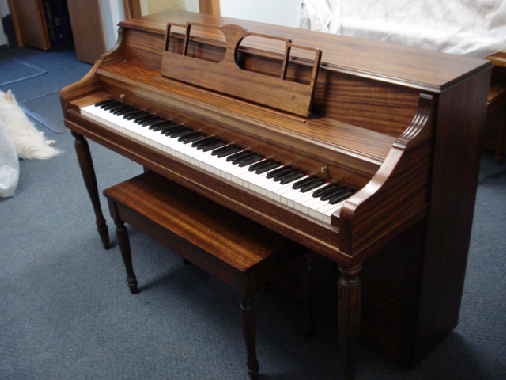 Original Manufacturer of this brand-name--The Kohler & Chase Piano Company.

Established--ca 1895 by George Q. Chase, in San Francisco, CA.

Other brand-names used by this manufacturer--

Other manufacturers of this brand-name--The Andrew Kohler Company
Source:
Pierce Piano Atlas, 12th Edition
(2008, Larry Ashley Publisher, Albuquerque, NM).
Note:
To obtain the age of your piano and details about the manufacturer, click:
Pierce Piano Atlas
--"the world's most authoritative publication on piano manufacturers, past and present." To learn how a piano works and how to go about buying one, we encourage you to purchase
The Piano Book.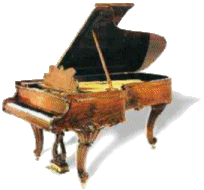 Our shop is located in Becker, Minnesota. For contact information, go to the "Home Page"