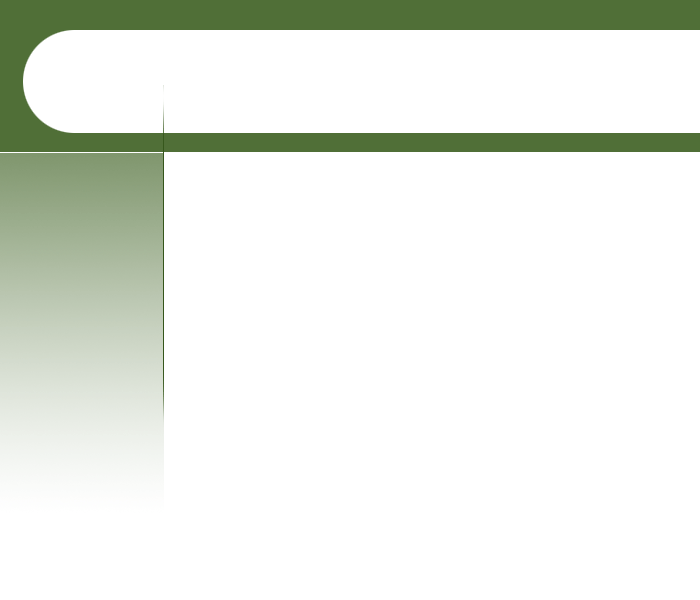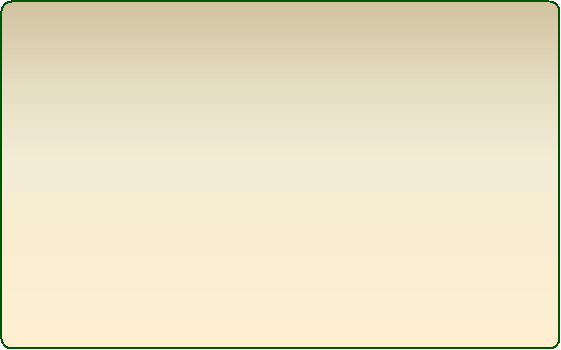 Previous Projects
Starr

Original Manufacturer of this brand-name--The Starr Piano Company

Established--1872 by James and Benjamin Starr, in Richmond, IN.

Other brand-names used by this manufacturer--Chase, Cornado, Cumberland, Duchess, Gennett, Krell, Minum, Pullman, Remington, Richmond, Royal, Schmoller & Mueller, Trayser.

Other manufacturers of this brand-name--
Source:
Pierce Piano Atlas, 12th Edition
(2008, Larry Ashley Publisher, Albuquerque, NM).
Note:
To obtain the age of your piano and details about the manufacturer, click:
Pierce Piano Atlas
--"the world's most authoritative publication on piano manufacturers, past and present." To learn how a piano works and how to go about buying one, we encourage you to purchase
The Piano Book.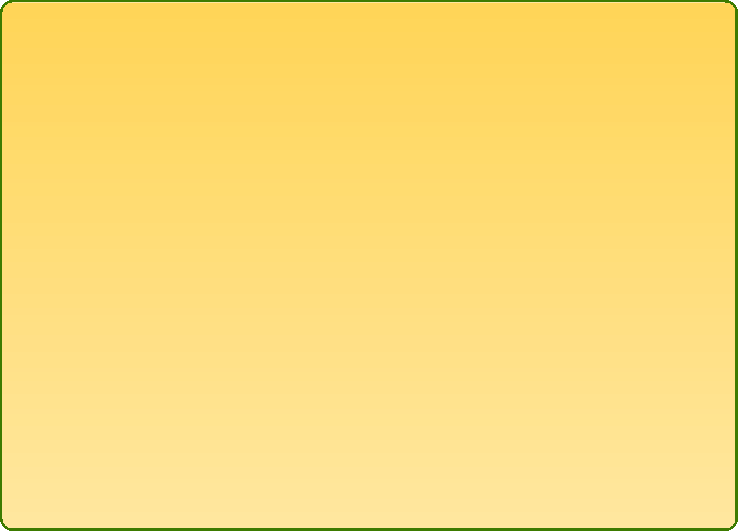 54 1/2" Starr Upright #131610
Beautiful mahogany veneer--considerable fire damage. Built in 1916. Restored by Ray's Piano Service in 2004.
IMPROVEMENTS COMPLETED:
Board & Bridges, etc.—Repair soundboard. Remove original bass bridge cap, make and install replacement bridge cap. Reglue joints in body which had weakened due to fire damage.
Recondition Action—Tighten all action screws, replace bridle tapes and other defective parts, install new hammers, install new dampers.
Regulation, Tuning—Complete regulation, using new underkey punchings. Tune to A-440.
Cabinet, Keyboard--Replace rear casters. Install new plastic keytops. Complete refinishing: dismantle, strip, sand, repair, stain, sealer, lacquer.
1916 Starr Upright "Before"
1916 Starr Upright "After"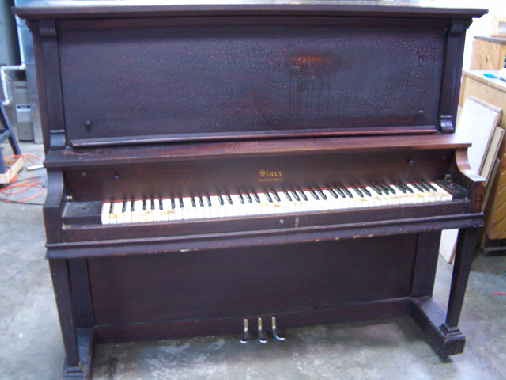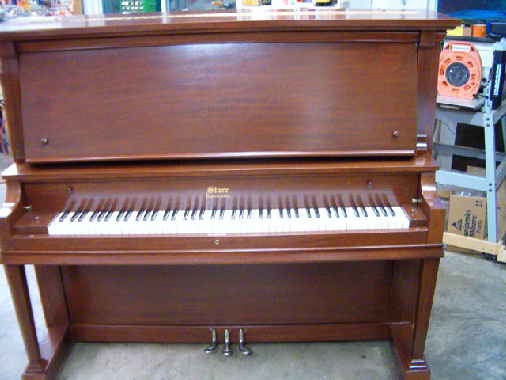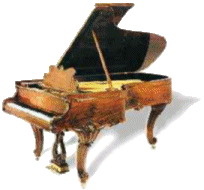 Our shop is located in Becker, Minnesota. For contact information, go to the "Home Page"