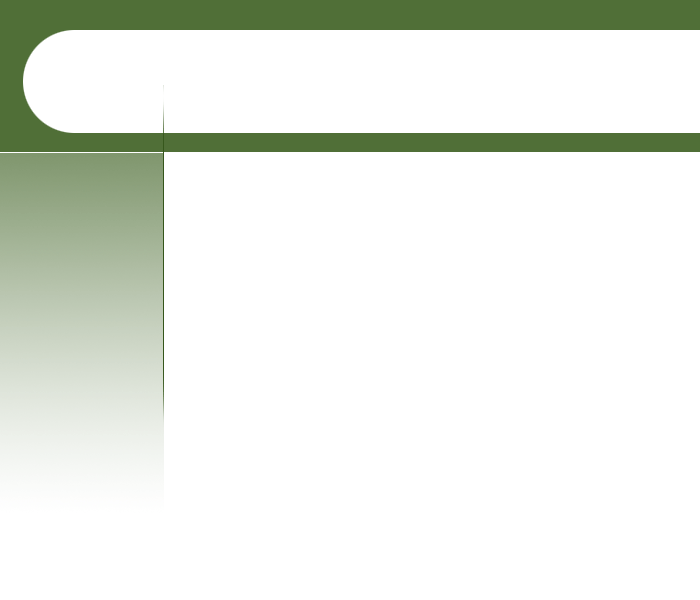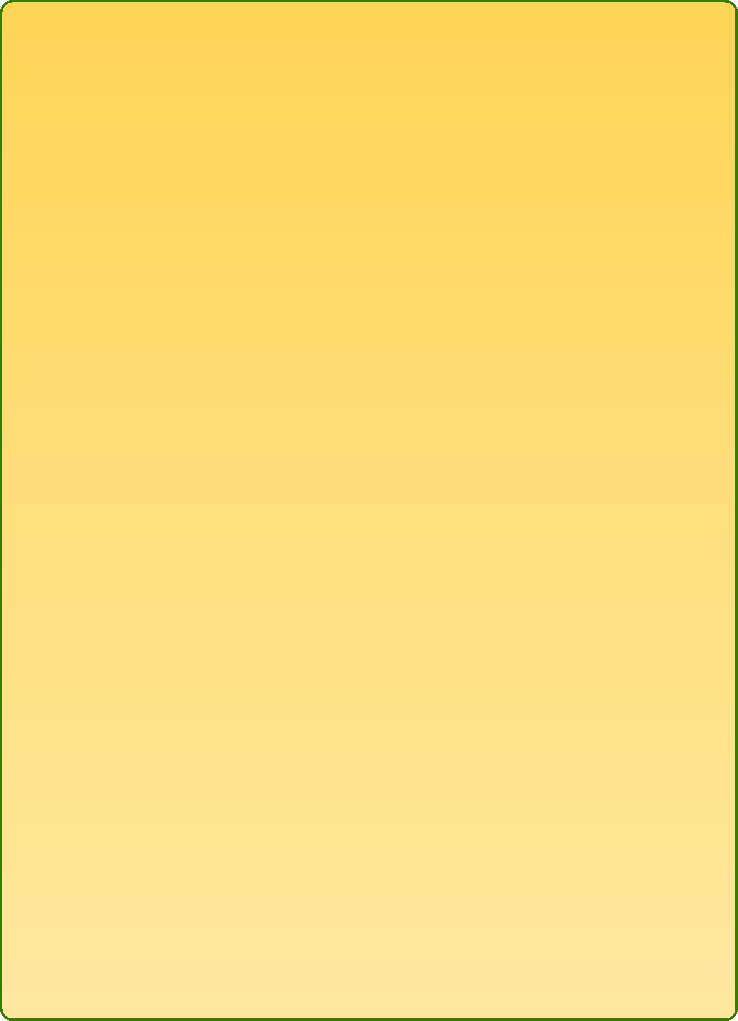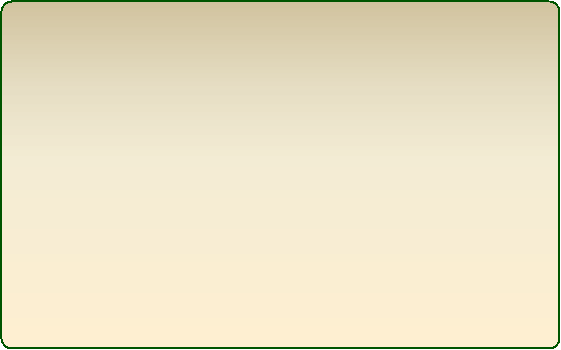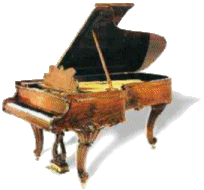 Previous Projects
Erard

Original Manufacturer of this brand-name--Sebastien Erhardt, re-named Erard in reaction to hostility of French during the French Revolution.

Established--1777 by Sebastien Erhardt, in Paris, renamed Erard & Cie. Moved factory to London in 1892; subsequently built pianos in Paris and London.

Other brand-names used by this manufacturer--

Other manufacturers of this brand-name--Guichard et Cie, Erard & Bondell, Schimmel Piano Co., Pleyel, Gaveau.
Source:
Pierce Piano Atlas, 12th Edition
(2008, Larry Ashley Publisher, Albuquerque, NM).
Note:
To obtain the age of your piano and details about the manufacturer, click:
Pierce Piano Atlas
--"the world's most authoritative publication on piano manufacturers, past and present." To learn how a piano works and how to go about buying one, we encourage you to purchase
The Piano Book.
6' Erard Grand #10265
A beautiful, sturdy musical instrument with a deep, rich musical tone. Built in 1890. Reconditioned in January, 2007 by Ray's Piano Service
IMPROVEMENTS COMPLETED:
Clean keybed, action, top surface of strings & plate.
Recondition action--Reshape hammers, tighten action screws, lubricate knuckles, replace key cloth & felt underkey punchings, clean keys.
Commplete regulation--hammer blow distance, key height & levelling, letoff, dampers, sustain mechanism, shift mechanism. Repin bass section. Repair music rest. Tune to A-440.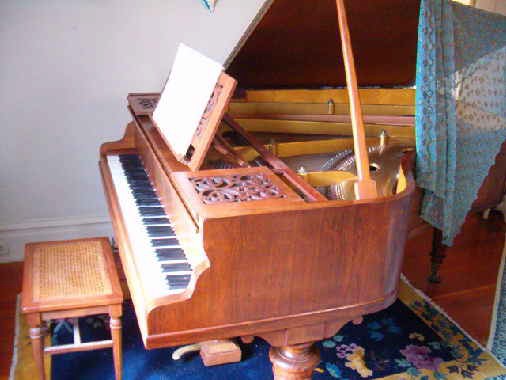 Selected pictures of the improvement process taken in our shop
CLICK PICTURE FOR LARGER IMAGE, THEN CLICK "CLOSE" TO RETURN TO THIS PAGE
| | | | |
| --- | --- | --- | --- |
| Regulating hammer blow distance | Reshaping hammers | Using the Jaras regulating guage | Regulating wrench |
Our shop is located in Becker, Minnesota. For contact information, go to the "Home Page"