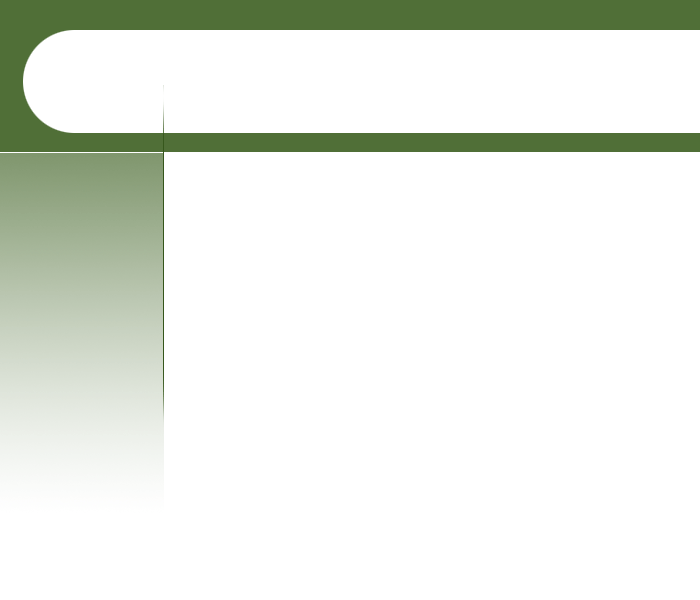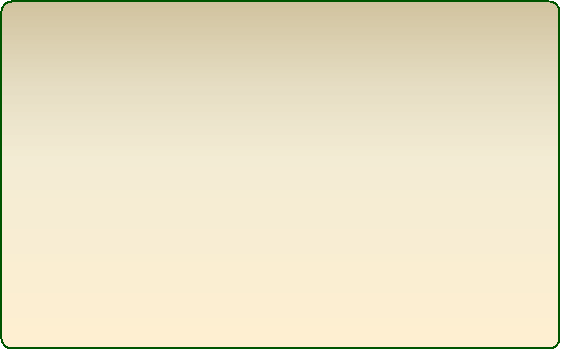 Previous Projects
Story & Clark

Original Manufacturer of this brand-name--Story & Clark Piano Co.

Established--1859 by Hampton L. Story, in Burlington, VT.

Other brand-names used by this manufacturer--

Other manufacturers of this brand-name--
Source:
Pierce Piano Atlas, 12th Edition
(2008, Larry Ashley Publisher, Albuquerque, NM).
Note:
To obtain the age of your piano and details about the manufacturer, click:
Pierce Piano Atlas
--"the world's most authoritative publication on piano manufacturers, past and present." To learn how a piano works and how to go about buying one, we encourage you to purchase
The Piano Book.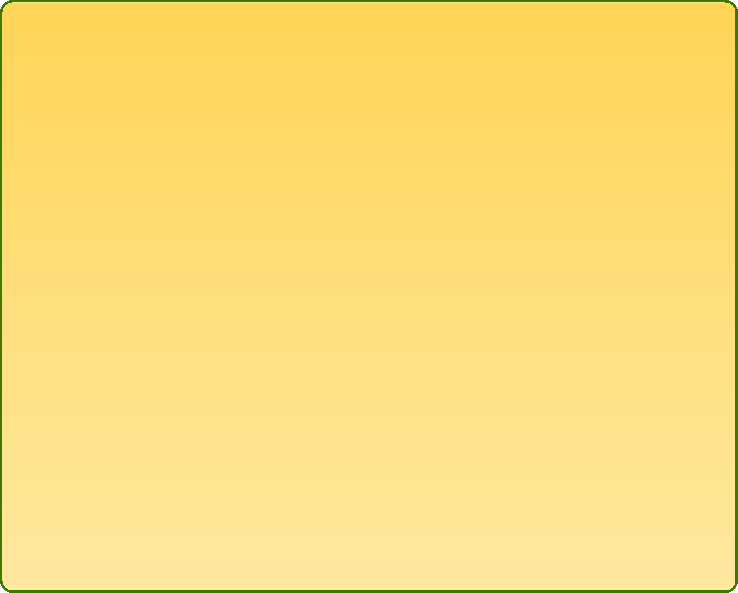 40" Story & Clark Console #185590
Mahogany cabinet with matching bench. Built in 1947. Reconditioned by Ray's Piano Service in 2004.
IMPROVEMENTS COMPLETED:
Recondition action—Complete cleaning, replace all plastic parts with wood--3 flanges & 1 jack for each note (to ensure long-term reliability)
Complete Regulation—all adjustments to ensure that piano plays like new, tune to A-440
Partial Refinishing—Since the cabinet was in good shape with very little damage except for a large water-stain on the lid, we could restore this piano to as-good-as-new appearance by refinishing only the lid.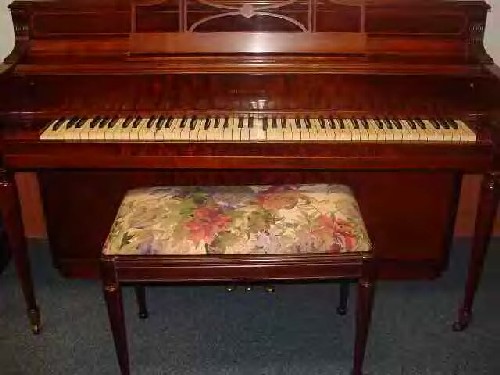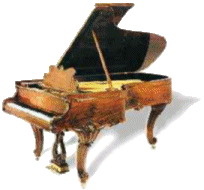 Our shop is located in Becker, Minnesota. For contact information, go to the "Home Page"