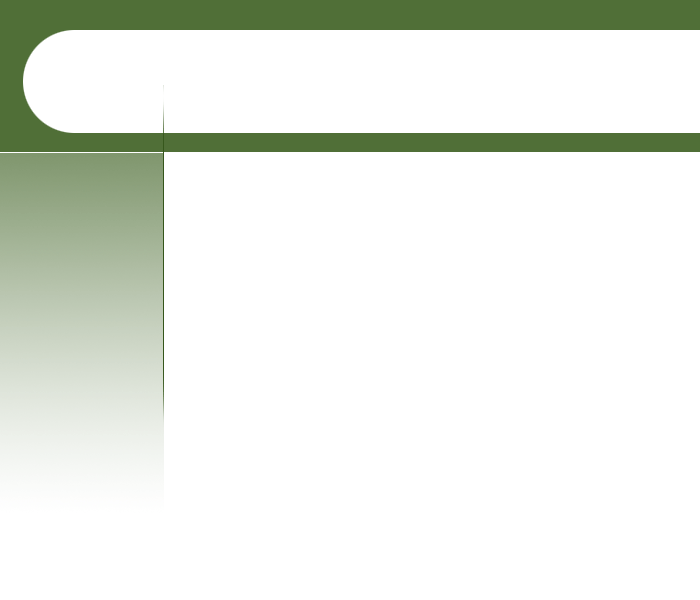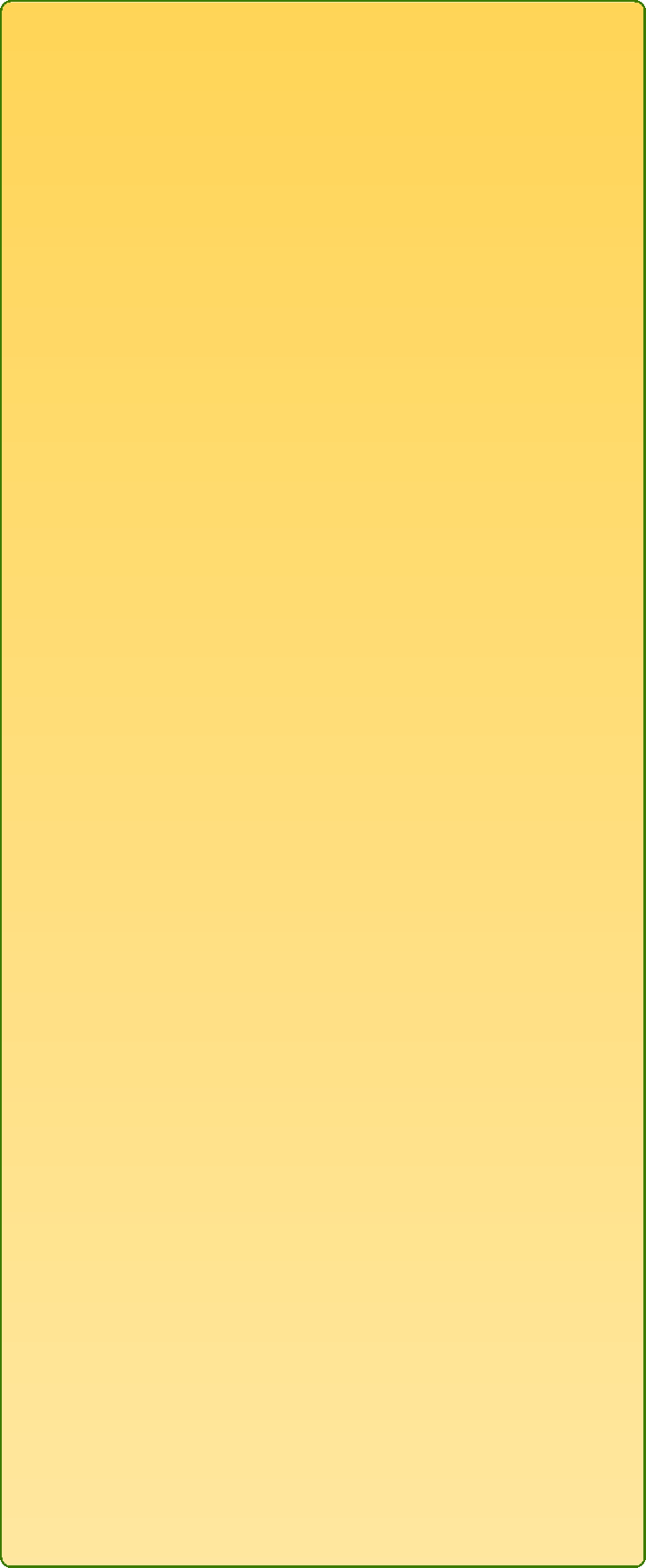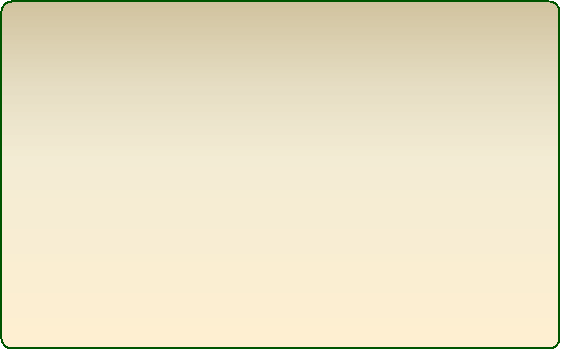 Current & Recent Projects
Young Chang 6'1" Grand #083175

| | | | |
| --- | --- | --- | --- |
| 1 - Action Removed | 2 - Measuring string heights | 3 - Drill & glue shim in 2 stripped screw holes | 4 - Remove hammer action, tighten screws |
IMPROVEMENTS COMPLETED:
In Owner's Home--Clean cabinet interior, strings, keybed. Measure & record string heights.
At Piano Shop—Recondition action (clean & tighten screws, align hammers to strings, replace defective parts, reshape hammers). Regulate keydip, letoff, drop.
In Owner's Home—Tune.
Selected pictures of the step-by-step improvement process
CLICK PICTURE FOR LARGER IMAGE, THEN CLICK "CLOSE" TO RETURN TO THIS PAGE
Original Manufacturer of this brand-name--Young, Chang and Sai-Sup Kim.

Established--1956 in Seoul, Korea. Originally a factory assembling pianos from parts made by Yamaha, this was the first musical instrument company in South Korea.

Other brand-names used by this manufacturer--Names on pianos built by Young Chang have included Astor, Bechendorff, Cline, Essex, Ibach, Knabe, Nakamura, Piano Disk, Schafer & Sons, Wagner, Weber and Wurlitzer.
From:
Pierce Piano Atlas, 12th Edition
(2008, Larry Ashley Publisher, Albuquerque, NM).
Note:
To obtain the age of your piano and details about the manufacturer, click:
Pierce Piano Atlas
--"the world's most authoritative publication on piano manufacturers, past and present." To learn how a piano works and how to go about buying one, we encourage you to purchase
The Piano Book.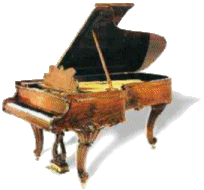 For contact information, go to the "Home Page"
Selected pictures of the step-by-step improvement process
CLICK PICTURE FOR LARGER IMAGE, THEN CLICK "CLOSE" TO RETURN TO THIS PAGE
| | | | |
| --- | --- | --- | --- |
| 5 - Reglue loose hammer | 6 - Clean keyframe, polish tuning pins | 7 - Install weights, regulate key heights key dip | 8 - Regulate key heights, space keys |
Young Chang 6'1" Grand #083175
Ebony case, complete regulation completed for current owner in Austin, MN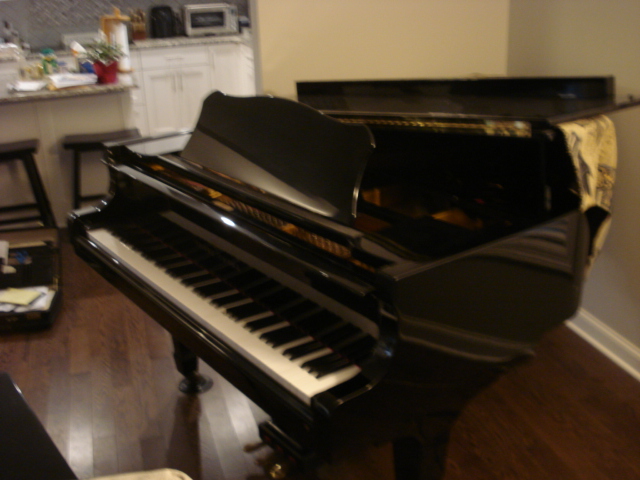 | | | | |
| --- | --- | --- | --- |
| 9 - Regulate key dip--whites and sharps | 10 - Re-install hammer action | 11 - Space hammers, turn with heat where needed | 12 - Regulate jacks, wippens. Clean & lubricate knuckles |
| | | | |
| --- | --- | --- | --- |
| 13 - Set up regulating guide to show string heights | 14 - Regulate hammer blow distance | 15 - Align back checks to hammer tails | 16 - Regulate let-off |