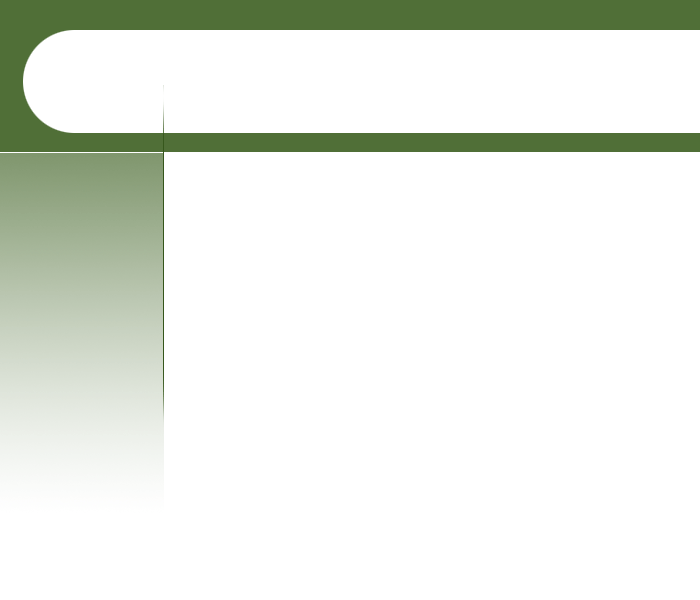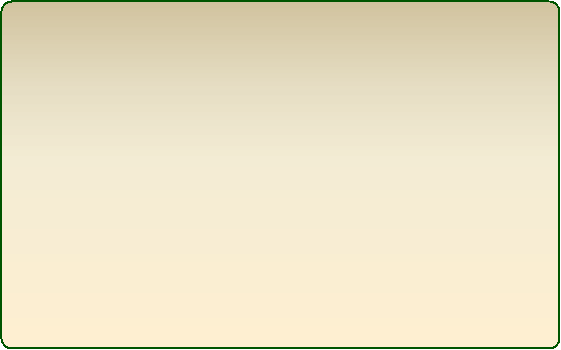 Current & Recent Projects
38" Knabe Studio #133816 (1946)

38" Knabe Studio #133816 (1946)
Traditional Mahogany Cabinet. Reconditioned in April, 2021 for the current owner in Clear Lake, MN.
| | | | |
| --- | --- | --- | --- |
| A2 - Harp OK | A3 - Lid Music Desk & Fallboard Removed | A4 - Action Removed | A5 - Underkey Punchings Worn |
IMPROVEMENTS:
Repin--Repin bass section with larger-size tuning pins.
Recondition ActionóRecondition action (clean & tighten screws, replace defective parts, replace bridle tapes hammers & treble damper felts.
Complete Cleaning--Clean cabinet interior, strings, pressure bar, keybed, keypins, pedal mechanisms.
Complete RegulationóInstall new felt underkey punchings. All regulation adjustments to ensure that piano plays like new. Adjust pitch & tune.
Selected pictures of the step-by-step improvement process
CLICK PICTURE FOR LARGER IMAGE, THEN CLICK "CLOSE" TO RETURN TO THIS PAGE
Original Manufacturer of this brand-name--Wm. Knabe & Gaehle.

Established--by William Knabe and Henry Gaehle, MD, 1837.

Other brand-names used by this manufacturer--The company was incorporated and in 1908 joined the American Piano Company. In 1932 Aeolian purchased American and formed the Aeolian-American Co. Knabe became part of the Mason & Hamlin Corp., along with Sohmer, Falcone and George Steck. In 1996 Young Chang started building Knabe pianos for Mason & Hamlin, and in 2002 Samick Music Corp. assumed production.
From:
Pierce Piano Atlas, 12th Edition
(2008, Larry Ashley Publisher, Albuquerque, NM).
Note:
To obtain the age of your piano and details about the manufacturer, click:
Pierce Piano Atlas
--"the world's most authoritative publication on piano manufacturers, past and present." To learn how a piano works and how to go about buying one, we encourage you to purchase
The Piano Book.
A - EVALUATION AND DISMANTLING AT OWNER'S HOME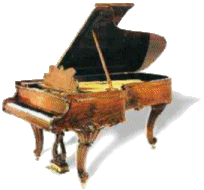 For contact information, go to the "Home Page"
B - WORK COMPLETED IN THE SHOP
Selected pictures of the step-by-step improvement process
CLICK PICTURE FOR LARGER IMAGE, THEN CLICK "CLOSE" TO RETURN TO THIS PAGE
Cabinet is in original condition--exterior surfaces restored
| | | | |
| --- | --- | --- | --- |
| B1 - Strings cleaned | B2 - Underkey felt punchings removed, keypins cleaned | B3 - Damper levers and sustain bar removed | B4 - Hammer rail and regulating rail removed |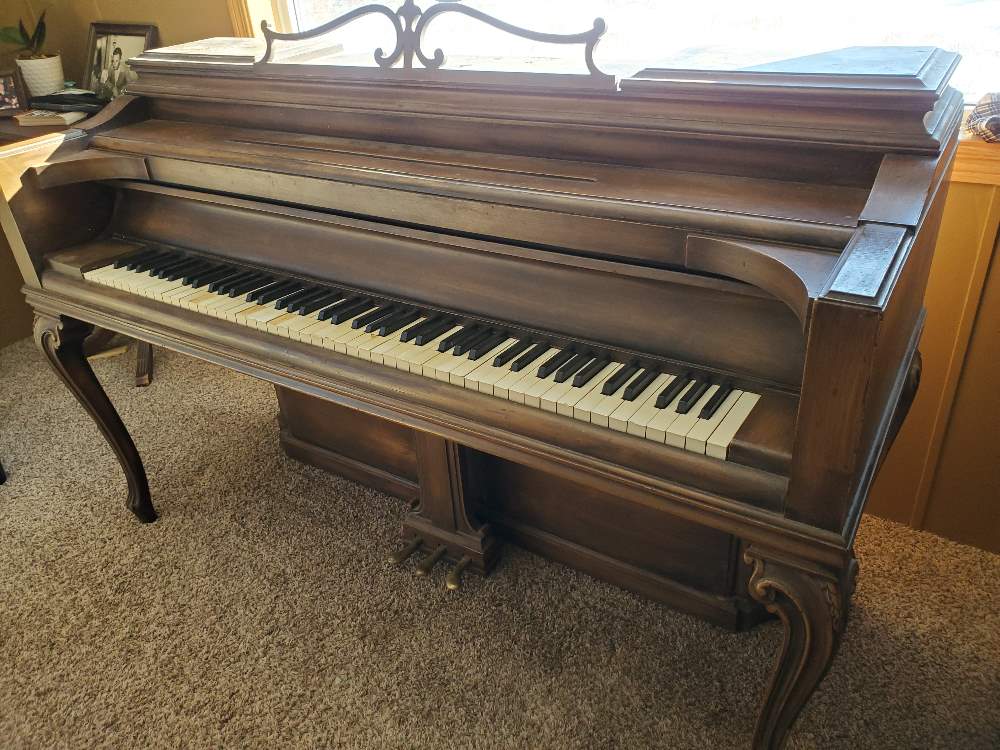 | | | | |
| --- | --- | --- | --- |
| B5 - Pedal lyre cleaned and rebushed, bolt found to replace missing bolt | B6 - White keys cleaned, replacements for chipped and missing keytops found and installed | B7 - Twenty defective jack springs replaced | B8 - All damper felts removed, damper blocks cleaned |
| | | | |
| --- | --- | --- | --- |
| B9 - Odd-numbered original hammers removed | B10 - Odd-numbered new hammers installed | B11 - Several hammer shanks replaced | B12 - Even-numbered original hammers removed |
| | | | |
| --- | --- | --- | --- |
| B13 - Even-numbered hammers installed | B14 - Hammer rail & regulating rail cleaned | B15 - Spring rail cleaned | B16 - Hammer rail & regulating rail re-installed |
C - WORK COMPLETED IN OWNER'S HOME
| | | | |
| --- | --- | --- | --- |
| C1 - With piano on its back, AC glue installed in pinblock to increase tuning pin torque | C2 - Four strings installed with new tuning pins. (2) | C3 - Missing bolt in lyre support replace with new bolt. (2) | C4 - Felt underkey punchings and bolster cloth replaced with new. |
| | | | |
| --- | --- | --- | --- |
| C5 - Action installed | C6 - Capstans regulated to eliminate lost motion | C7 - Treble dampers regulated for even response to sustain pedal | C8 - Bass dampers installed & regulated for even response to sustain pedal |
| | | | |
| --- | --- | --- | --- |
| C9 - Letoff regulated & damper spoons regulated for even response to keystroke | C10 - Key heights & leveling regulated with punchings & front keypin bender | C11 - Key Dip regulated for even touch | C12 - Ready for tuning |