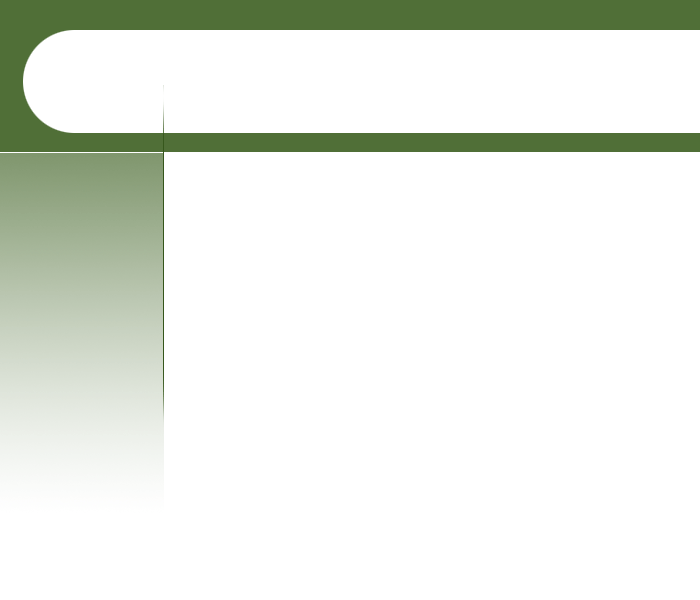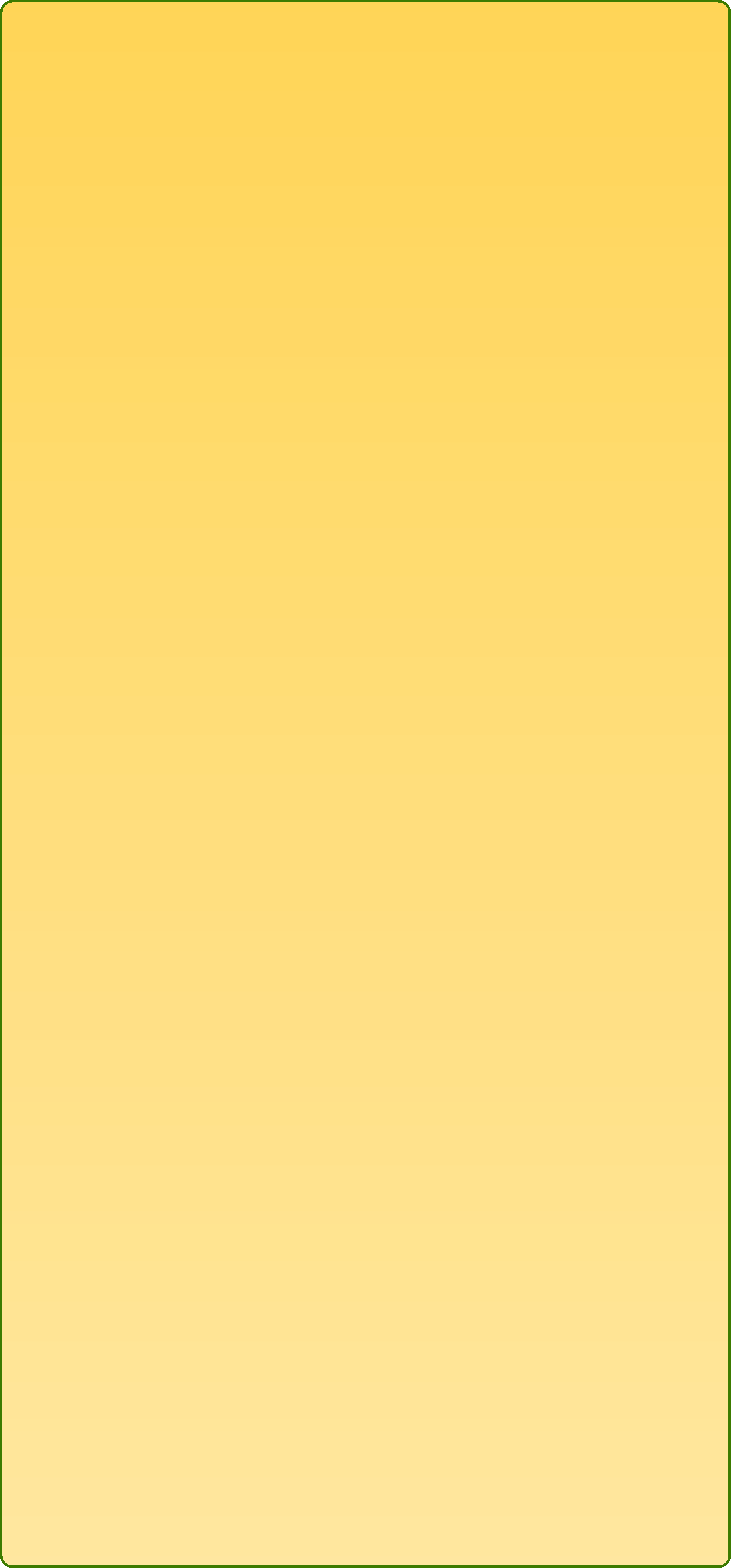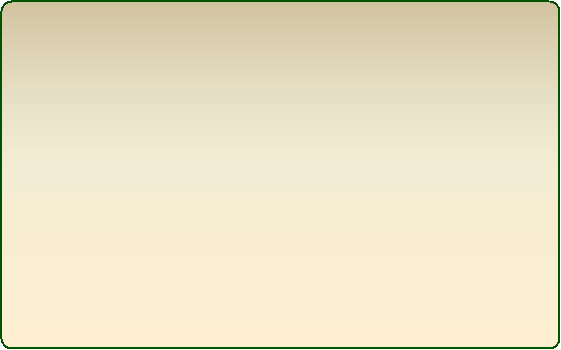 Current & Recent Projects
52" Wellington Upright #67499 (1905)

52" Wellington Upright #67499 (1905)
Walnuit veneer cabinet. Frame is solid; original strings and bridges are in satisfactory condition, although the pins are quite loose and are best left at their current pitch until the board is repaired and the piano is restrung. Action and keyboard reconditioned by Ray's Piano Service in January 2019 for the owner in Kimball, MN.
IMPROVEMENTS:
Recondition ActionóTighten all action screws, clean, lubricate as needed, replace 10 bass dampers, replace and reshape badly worn hammers, reglue loose jacks, replace weak jack springs,
Recondition Keyboard--Clean keys, reshape keytops to keys, repair badly eaten keys, replace 33 key buttons, rebush remaining key buttons.
Complete RegulationóUsing new underkey punchings, perform adjustments to ensure that piano plays well. Tune to pitch of C5.
Cabinet--Install new casters as needed. Additional work to be determined.
Player--Replace large hoses, check operation, report.e
From:
Pierce Piano Atlas, 12th Edition
(2008, Larry Ashley Publisher, Albuquerque, NM).
Note:
To obtain the age of your piano and details about the manufacturer, click:
Pierce Piano Atlas
--"the world's most authoritative publication on piano manufacturers, past and present." To learn how a piano works and how to go about buying one, we encourage you to purchase
The Piano Book.
| | | | |
| --- | --- | --- | --- |
| 1 - Mice have eaten so much of this key it bends when note is played | 2 - Mice have also made this key very weak | 3 - Long strips of veneer glued to sides will reinforce repair | 4 - wood shims glued and clamped between the veneer walls |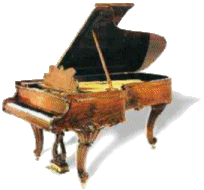 For contact information, go to the "Home Page"
Original Manufacturer--The Cable Piano Company
Established--1880
Related brand names owned by the same company---Conover, Cable, Kingsbury, Schiller
| | | | |
| --- | --- | --- | --- |
| 5 - Rex-Lith wood filler in remaining spaces add stability | 6 - Thirty-three damaged key buttons were replaced | 7 - Fifty-five key buttons were rebushed | 8 - New keytops shaped to the kys. Ready for installation in the piano |
| | |
| --- | --- |
| 9 - Action was reconditioned | 10 - Complete regulation using new underkey punchings. The piano plays beautifully! |
10 - With improvements to the action and the keys, this piano looks and plays like new again! Of course, concerns about the pitch and tone will remain until the piano is restrung. . .
SELECTED PICTURES OF THE STEP-BY-STEP IMPROVEMENT PROCESS
CLICK PICTURE FOR LARGER IMAGE, THEN CLICK "CLOSE" TO RETURN TO THIS PAGE