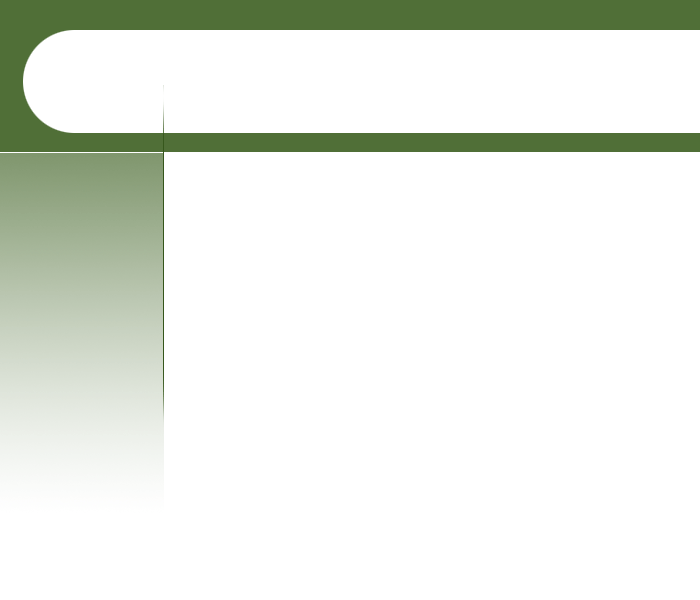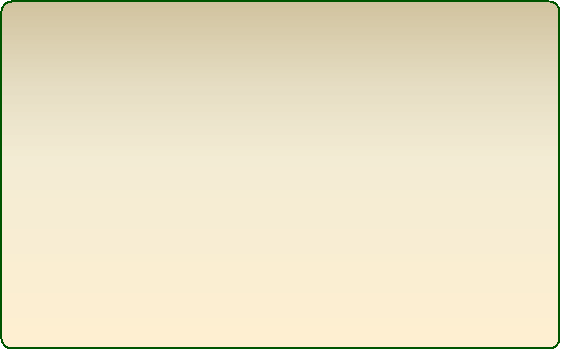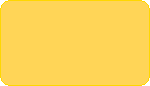 Pianos On Sale
5'1" Young Chang Grand G-157 #009322

5'1" Young Chang Grand G-157 #009322
Satin walnut case, spade legs, with matching bench.
This piano was built in 1983, was regulated by Ray's Piano Service in 2009, and has been tuned regularly since then.
A great buy for the serious piano student or music studio.
A solid, reliable, small grand with a surprisingly deep, rich tone, considering its size!
IMPROVEMENTS COMPLETED:
CleaningóWe removed the action, and cleaned both interior and exterior.
Regulation, TuningóWe air-cleaned the action, tightened all action screws, corrected regulation adjustments, and tuned the piano to A-440.
FOR SALE BY OWNER IN BECKER, MN--Call Phyllis Klapwyk for an appointment to view this piano: (763) 262-4044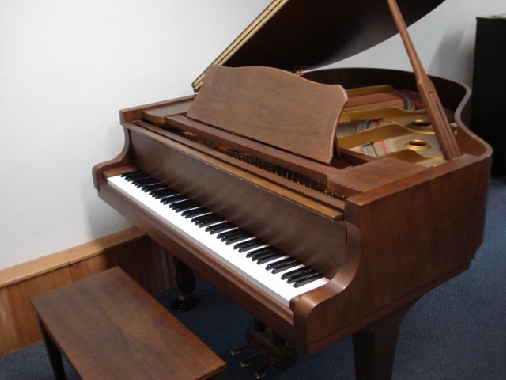 PRICE -- $3,500
Buyer arranges and pays for delivery.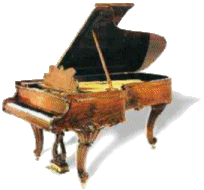 Our shop is located in Becker, Minnesota. For contact information, go to the "Home Page"