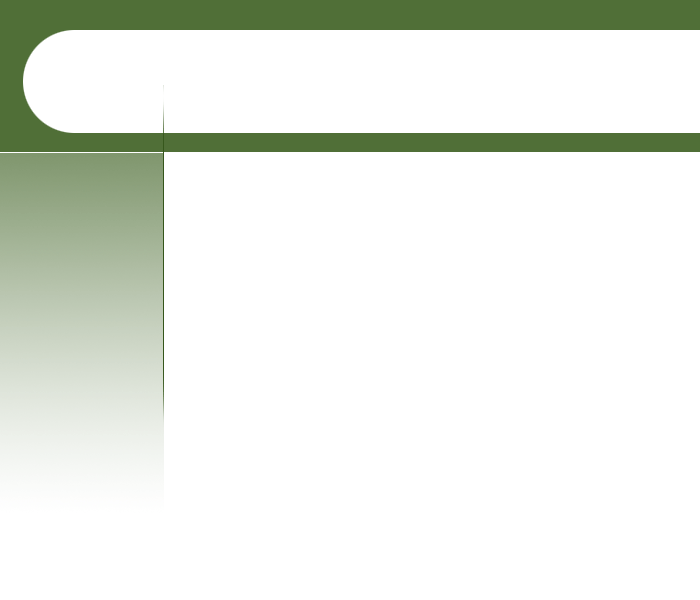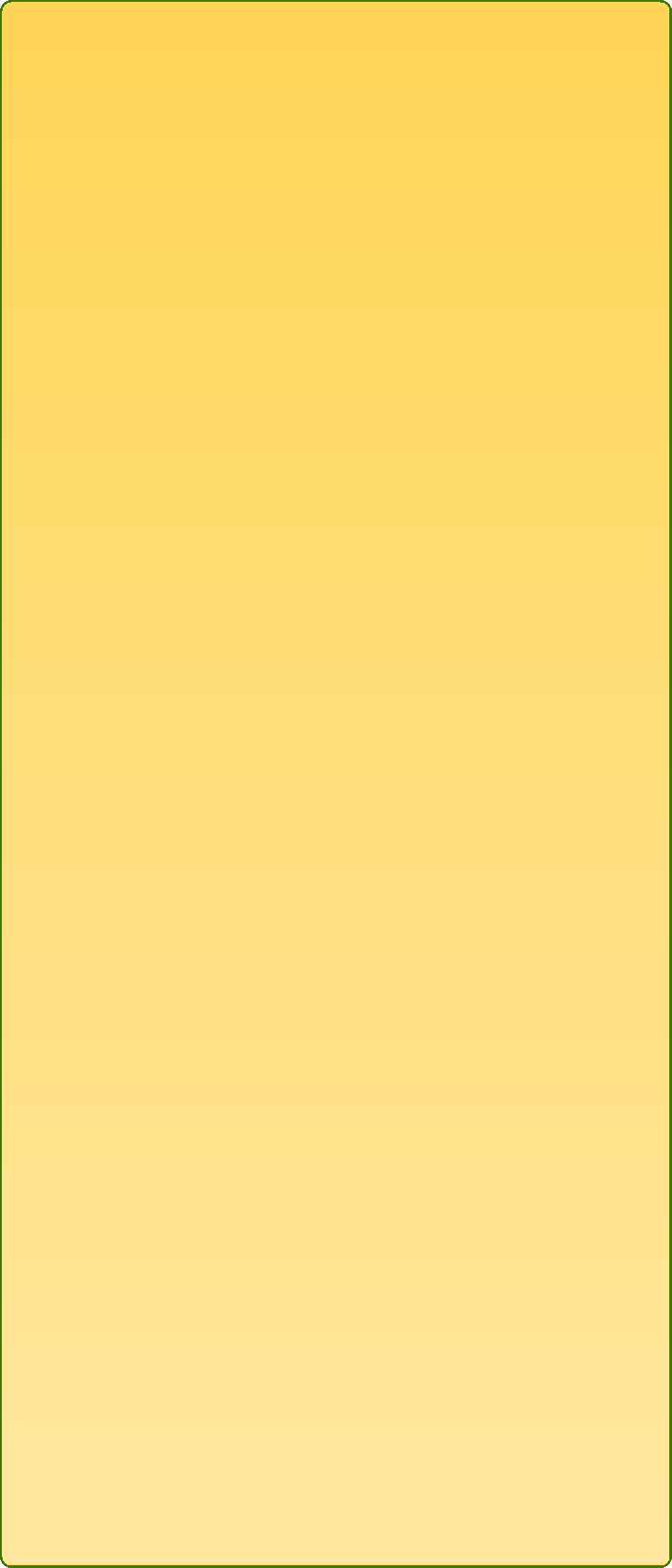 Current & Recent Projects
55 1/2" Howard (Baldwin) Upright Player #85754

55 1/2" Howard (Baldwin) Upright Player #85754
Mahogany Cabinet. In my shop during Summer 2019 for dismantling, inspection, and evaluation. The owner is considering restoration possibilities.
From:
Pierce Piano Atlas, 12th Edition
(2008, Larry Ashley Publisher, Albuquerque, NM).
Note:
To obtain the age of your piano and details about the manufacturer, click:
Pierce Piano Atlas
--"the world's most authoritative publication on piano manufacturers, past and present." To learn how a piano works and how to go about buying one, we encourage you to purchase
The Piano Book.
| | | | |
| --- | --- | --- | --- |
| 1 - Upper Player & Piano Action removed for closer inspection | 2 - Keybed cleaned (clean all pins with steel wool, install new felt underkey punchings & cloth) | 3 - Panels stored on shop wall (no major damage, some panels have been stripped. NOTE--I recommend consulting a furniture refinisher about completing the refinishing) | 4 - Keys on workbench for inspection (center pin bushings are worn, should be replaced) |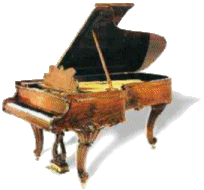 Our shop is located in Becker, Minnesota. For contact information, go to the "Home Page"
SELECTED PICTURES
CLICK PICTURE FOR LARGER IMAGE, THEN CLICK "CLOSE" TO RETURN TO THIS PAGE
Original Manufacturer of this brand-name--Baldwin Piano Co.
Established--1801 at 1801 Gilbert, Cincinnati, OH.
Other brand names made by this company--Acrosonic, Baldwin, Classic, Ellington, Franke, Howard, Kremlin, Manuelo, Modello, Monarch, St. Regis, Sargent, Schroeder, Valley Gem, Winton. In 2001 Gibson Guitars purchased Baldwin Piano Company and acquired its brand names.
| | | | |
| --- | --- | --- | --- |
| 5 - Some lower player components and bottom board removed for closer inspection | 6 - Piano action & Upper player components on workbench for inspection | 7 - Back of soundboard at bottom left(glue joint between board and frame has failed. This corner must be reglued) | 8 - Close-up of soundboard and right side wall (board and side wall must be reglued) |
1 - Upper Player & Piano Action removed for closer inspection
| | | | |
| --- | --- | --- | --- |
| 9 - Right rear caster has sunk upwards due to failing glue joints (reglue side wall, frame post, caster block, install new caster) | 10 - Left rear caster has sunk upwards due to failing glue joints (reglue post, caster block, install new caster) | 11 - Hammers worn (reshaping needed) | 12 - Some damper felts have hardened (need to be replaced) |
| | | | |
| --- | --- | --- | --- |
| 13 - Cloth on bridle tapes worn, one tape missing (Install 1 new bridle tape, recommend replacing all tapes) | 14 - Close-up of A1 key (Key button is damaged, should be replaced) | 15 - pedals need work (install 2 bolts & nuts, clean & polish pedals, reposition 2 pedals, rebush) | 16 - Bass strings sound tubby, pin torque 20-25 lbs, one string missing (install one new string, recommend restringing & repinning using larger-size pins) |
| | | | |
| --- | --- | --- | --- |
| 17 - Treble strings sound good but are one tone flat, pin torque 20-25 lbs (clean, drive in loosest pins, recommend restringing & repinning using larger-size pins) | 18 - Player pump (chain missing, but pump seems OK) | 19 - Player rewind mechanism broken (needs to be replaced) | 20 - Rubber hoses in back of player are soft and weak (might work, but should be replaced) |
| | | | |
| --- | --- | --- | --- |
| 21 - Player valves for right & left soft pedals (might work, replace hoses) | 22 - Large player hoses (all large & mid-size hoses need to be replaced) | 23 - Casters and Pedal Board cleaned & reinstalled - Copy | 24 - Lower player assembly & door reinstalled - Copy |